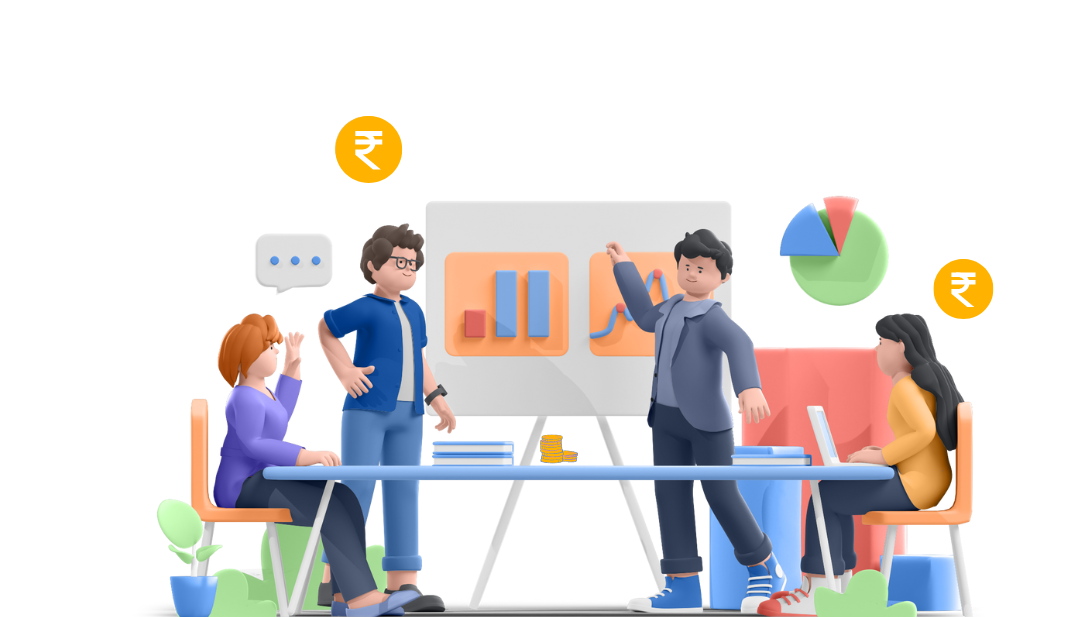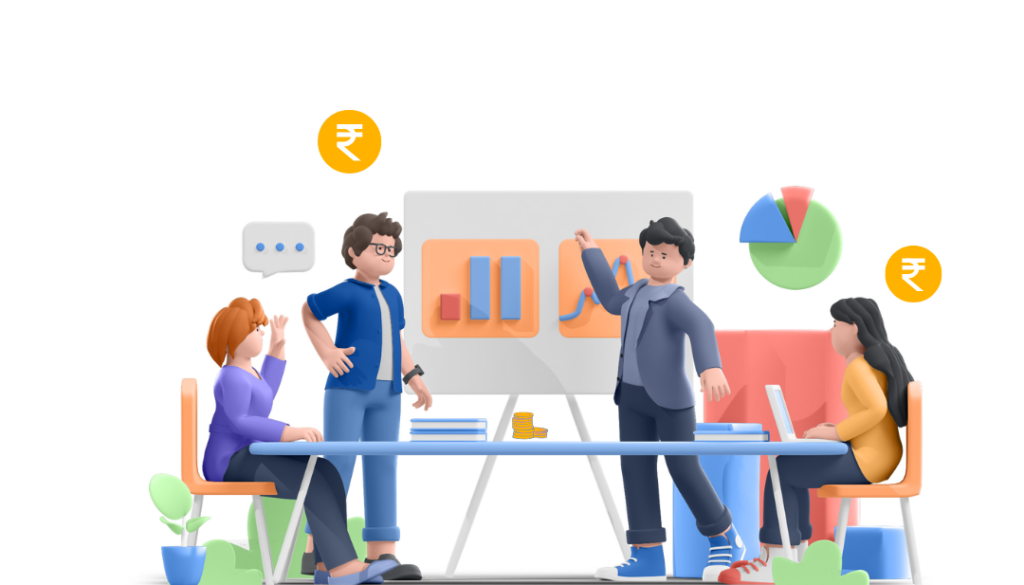 Payroll processing is an essential yet tedious task for any business, especially for smaller companies operating on a budget. It can be time-consuming, especially when you have dozens of employees. Automating the payroll process can save time and money, but it can seem overwhelming and expensive. However, with the right tools and resources, payroll automation can be a cost-effective solution for businesses of all sizes. This step-by-step guide will help you streamline your payroll processing on a budget, so you can enjoy the benefits of an efficient and automated payroll system without breaking the bank. Learn how to save time, reduce errors, and ensure compliance while managing your finances. With this guide, you'll be able to automate your payroll processing on a budget and take the hassle out of payroll.
Steps to Automate Your Payroll Processing
Before you begin automating your payroll process, you'll want to ensure you have everything you need to do so successfully if you're integrating a new payroll system, including the following items in your implementation plan.
A team – Whether you bring in an outside consultant or rely on your accounting team to help with the implementation, having a team walk you through the process will help you avoid costly mistakes. 
A timeline – Include the timeline in your implementation plan. Depending on the size of your business, implementation can happen within a couple of weeks to a few months. 
A budget – Make sure to include payroll costs in the implementation budget. Depending on the level of automation you're going for, you may need to purchase hardware or software. Ensure you include training, maintenance, and support costs in your budget.
Hiring an Accounting Service
Many small business owners will try to cut costs on payroll by hiring an accounting service. While this might work for some, it's not a reliable system for many reasons:
You have to give an outside company access to your financial information, which could lead to the risk of hacking. There's also a chance you'll miss something important because you will need access to your books and records.
If your accounting service does offer payroll services, you also risk spending too much on the payroll since you need more control over that aspect of the process.
You might hire an accounting service that costs you a heavy payment because you need to automate the payroll.
Set up Accounting software you can start with basic payroll software to automate your payroll without using any hiring outside service. Although initially rather expensive, this is a great long-term option. Also, hiring an accounting service will save you money. Though most payroll software provider does the set-up and implementation, you can still hire a programmer to assist you for the same.
Train your team
One great way to automate your payroll is to train your team on the process. You can do it through a training session or an online knowledge base. Once your team understands the process, it is much easier to continue automating it independently. There are many great software options for payroll. However, payroll is a complex process that can be difficult to understand. One of the best ways to automate payroll is to get payroll software to focus on your business. This will give you the ability to automate your payroll without overspending. You can find the best payroll service for your business by comparing their features and pricing online. If you hire a payroll service, ensure they also offer payroll software. This way, you can easily automate your process without spending much time re-doing each step. Plus, you can use the same software your accountant and employees use, making it much easier to maintain.
Let your team volunteer
Another great way to an automated payroll process is to have your employees volunteer to help. This doesn't have to be for only a few shifts, as even a few hours can make a big difference. Of course, this means you have to be prepared to answer questions and help employees take notes. This can be especially important for high-payroll positions needing more scheduled time. Let your managers know that you don't have time to help with payroll, but you'd love for them to help with scheduling. This way, you can help manage your team's time better. You can also let your employees volunteer for paid shifts if they want.
Set up a Virtual Assistant
Another great way to automate your payroll is to hire a virtual assistant. These services are costly, but they can be worth it. They offer many benefits, including being able to help with payroll. Instead of constantly managing the process, your assistant can take care of it while you focus on other aspects of your business. You can also hire a VA on a part-time or per-project basis, as it will help you to be more productive. And this hiring will allow you to scale back your work if you feel overwhelmed. You can also hire a part-time employee if you need more help during crunch times. Choosing a virtual assistant carefully is essential, as hiring the wrong one could cost you a lot of time and money.
Conclusion
With a well-organized payroll process and an automated system, you can ensure your employees are paid accurately and on time. And it will help you save time, increase productivity, and reduce employee turnover. The best way to automate your payroll is to hire a payroll service or a payroll software option. Automating your payroll process will also help you ensure compliance with government regulations and reduce the risk of costly mistakes. You can also save money in the long run by reducing expenses like overtime and payroll tax penalties.