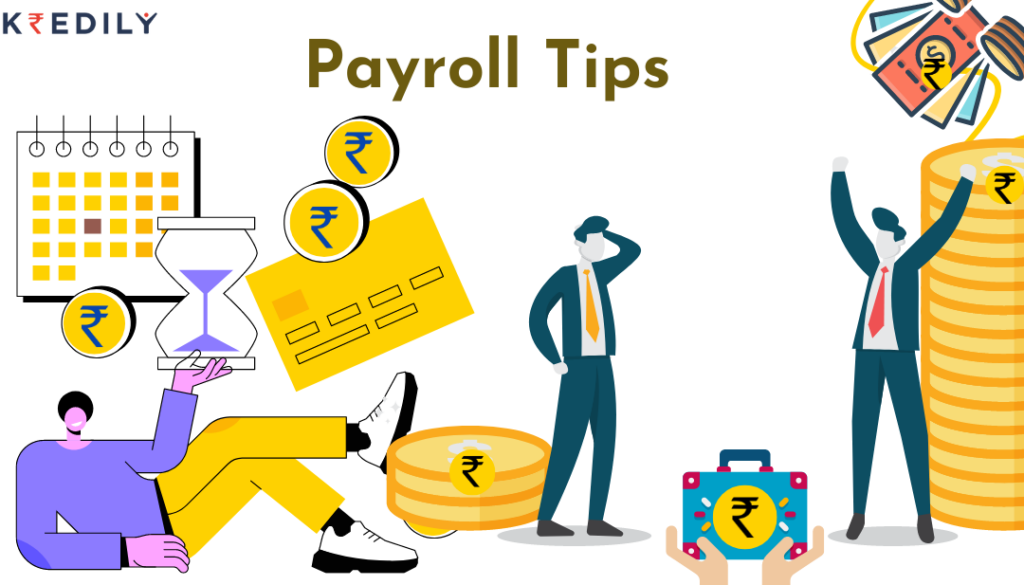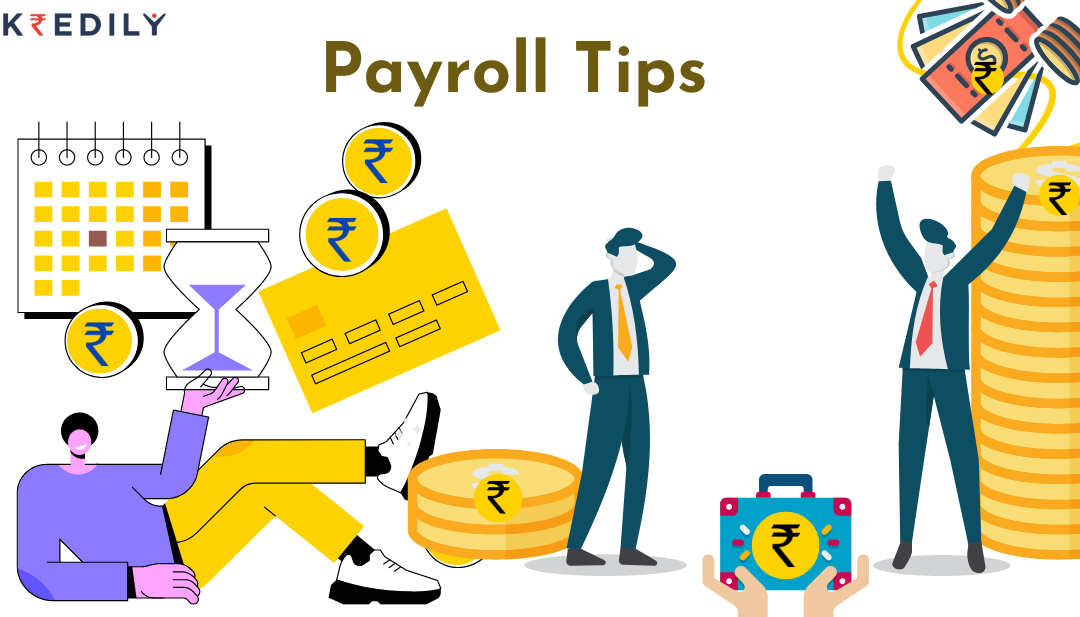 Managing payroll is a very important task for any organization. Imagine, You've just joined a new HR department, and you're excited about spearheading the launch of your new department. 
With its dizzying array of HR tasks, it can be easy to forget that most HR professionals focus on helping employees succeed at their jobs. Even though payroll management is one of the most complicated tasks, it's also a great fit for new HR professionals. It's a relatively straightforward task requiring a lot of attention to detail. Yet, it's one of the most easily overlooked aspects of running a successful business. 
If you've taken the plunge into the world of HR, know that it's not going to get any easier. Ensuring you manage payroll is one of the most important tasks for a new HR professional. It's also a challenge that many new HR professionals struggle with. So, let's take a look at some of the tips you can follow to ensure you're doing it right.
Know The Basics of managing payroll
If you've never managed payroll before, understanding the basics is important. You'll need to learn how to do many tasks, like— 
Setting up new employees' salary accounts
To exclude certain staff members from the payroll
Managing hours and overtime
To make salary payments to employees.
Providing paychecks
Evaluating if you've done everything right
You may not be in charge of paying out salaries just yet, but you need to know what they are. After all, understanding these concepts will help you answer any questions that arise in the future. 
Develop a sustainable payroll process
When you've just got a new company, the last thing you want to deal with is people getting paid too much, underpaid, or not being paid at all. Your first step is developing a sustainable payroll process that will allow your payroll to run smoothly and efficiently without errors in the paycheck.
Work with a trusted payroll software service provider.
Find a payroll software service provider that meets your needs. Your payroll process will be complex, and you will need HR and payroll software to ease the complexity of payroll. Check your requirements list and budget before finalizing the payroll software. You can hire someone to provide you with all the required services, like direct deposits, tax filing, and payslip printing. Do not compromise on security measures. Always ensure to safeguard your data and identity and your employees' identities and personal information. 
Our HR and Payroll software has this easy-to-use attendance, leave, and payroll management feature that can help you get started!
Always go for a digital payroll process.
Keeping up with the payroll process as a new HR professional can be difficult. But, you can make it easier by ensuring that your payroll processes are digital and not paper-based. It will eliminate any potential for human error or risk of lost documents. We recommend using the best HR and payroll management software to keep everything digital. It will give you an easy time keeping your records organized.
Make sure you know your payroll tax rules.
Keeping up with the current tax law is the most important step in managing payroll for a new HR professional. Payroll regulations are constantly changing, so you must stay up-to-date on all the latest developments. You should also know what types of supplemental wages your company can provide, like overtime or bonuses. These types of wages come with their own sets of rules and regulations that you should be aware of before providing them to employees.
Make a plan and stick to it.
You may have a plan for your HR department's development, but how will you execute it? The best way is to create a timeline and stick to it. What will you be doing in the next six months, one year, or two years? Once you have an idea of what you want your future to look like, it's time to make a timeline. You can use that timeline to take note of deadlines and important dates. 
Wrapping Up: Make sure you're doing everything right
Here are some tips you can follow to make sure you're doing it right:
1.Ensure your company has the correct payroll system in place. It will save you from putting your employees at risk of not receiving the money they deserve.
2. Make sure all contributions are made on time and paid through the company's chosen payroll system. It will aid your HR department in maintaining a positive reputation among workers and external stakeholders alike.
3. Ensure you have an accurate idea of where your company stands on the financial ground. Moreover, you will get time to prepare for the upcoming deficit heading into your next pay week.
4. Utilize your company's payroll software to monitor any errors or discrepancies in paychecks. And later, ensure to correct them as soon as possible. 
5. Look after other HR tasks like hiring new employees, maintaining employee records, updating company policies, etc. You must ensure that all these administrative tasks won't keep piling up on top of other priorities.