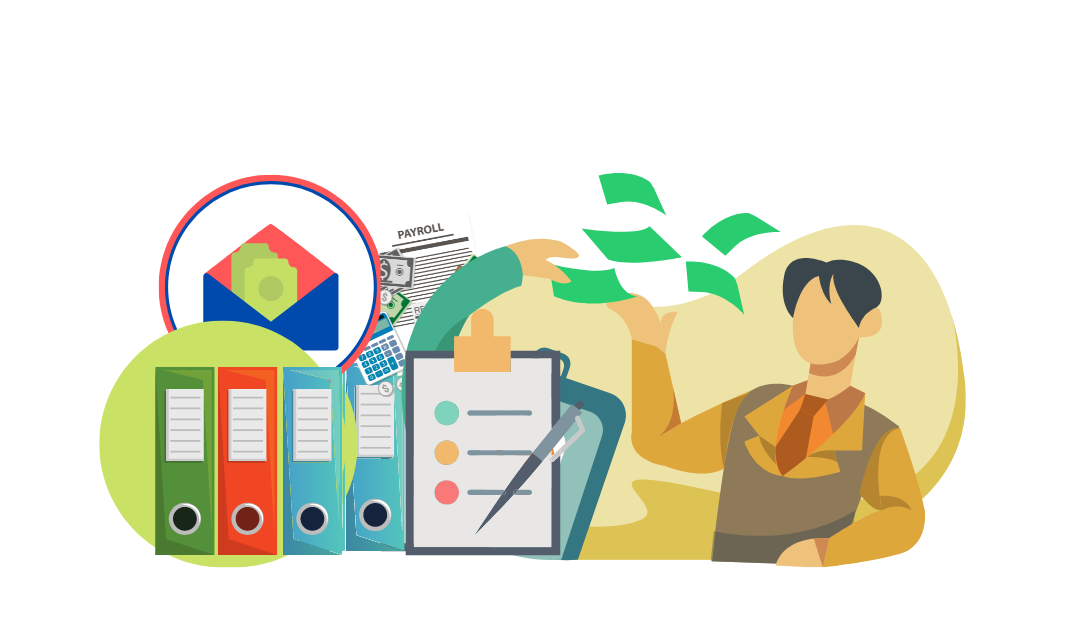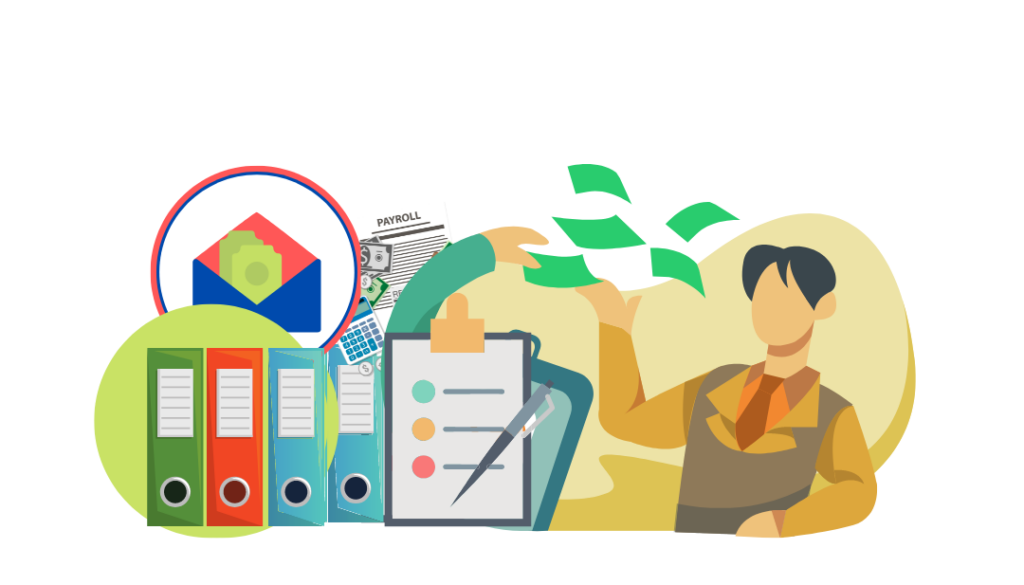 Keeping your payroll management system organized is a lot of work. After all, you're juggling so many things at once. It includes keeping track of employee shifts and availability, setting their payroll structure, calculating salary components, generating payslips, and more. But the truth is that streamlining your payroll process can make things much easier for you in the long run. After all, when things are disorganized, it leads to stress and weak moments that you could avoid if everything were easier to find or process. So how can you keep your payroll processing procedure organized? Keep reading for some helpful tips!
Create a digital filing system
There's an old saying that if you fail to plan, you plan to fail. This same sentiment applies to payroll processes. If you fail to establish an organized system to keep track of your important documents, you're far more likely to miss deadlines, make mistakes, and create headaches for yourself. One of the most important ways to keep your payroll processes organized is by creating a digital filing system. You can store your employee documentation in one central location. This can include important documents such as their onboarding and salary details, insurance, training records, etc. In addition, this will allow you to keep track of everything via an online system, where you can access everything easily.
Implement a payroll system
Any payroll system should be reliable, comprehensive, and easy to use. It should be built to handle your specific business needs and be scalable to grow with your company. When selecting a payroll system, ensure it integrates with your existing system, HR, or other business software. Ensure that it works seamlessly with your other systems, speeding up your payroll processes and saving you time. Payroll software also often comes with built-in compliance and other helpful functions, so they can be invaluable in helping you stay compliant.
Ensure compliance with laws and regulations
There are many laws and regulations related to payroll that businesses must follow. You could face penalties or fines if you don't comply with these laws and regulations. By using payroll software, you can significantly reduce the risk of non-compliance. Many payroll services will help you identify areas where adjustments may be needed, so you can make the necessary changes to stay compliant. For example, you may need to make adjustments to account for the impact of state tax law changes that went into effect this year. If you make these adjustments, you could avoid paying taxes and penalties.
Automate as many tasks as you can
Another great way to keep your business and payroll processes organized is to look for ways to automate as many tasks as you can. For example, if you send employees their paychecks in the mail, consider switching to electronic payroll or can let your employees access it through the dashboard. Likewise, if you're currently scheduling meetings with vendors by hand, consider scheduling software such as Calendly. Of course, you can automate your business processes in many other ways.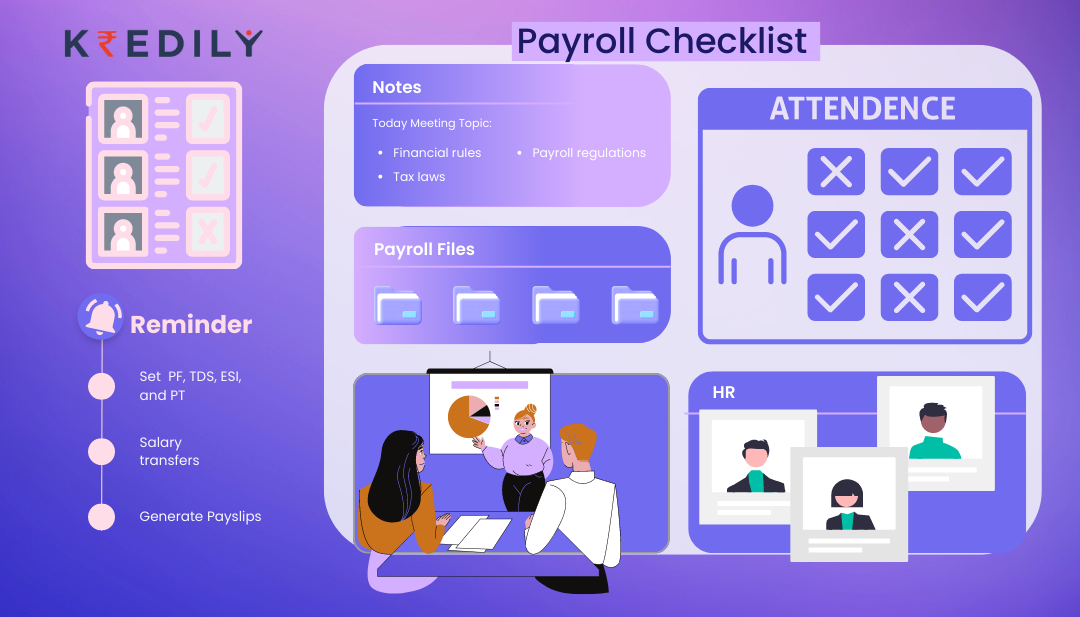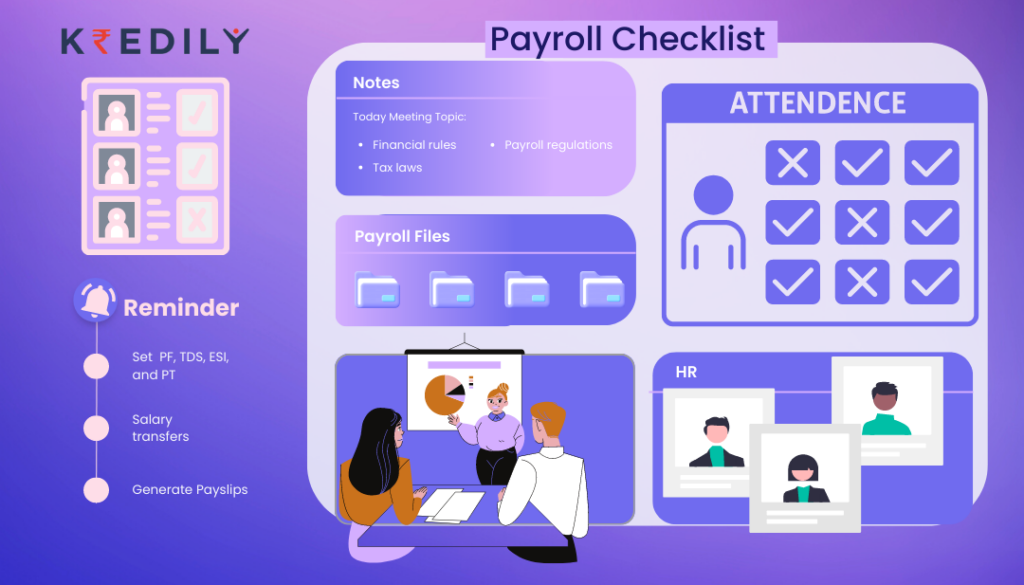 Create a payroll checklist
A payroll checklist will help you stay organized and on task throughout the entire payroll process. You can include all the key steps you need to take and any information you need to have on hand, like employee names, social security numbers, or other relevant data. This checklist can help you stay organized and ensure you take all the steps in your payroll process.
Establish transparent processes with your employees
Once you've established a system of organization and communication, you can sit down with your employees and discuss how things work.
When appropriate, you can do this at a meeting or over email. Review the procedures relevant to their job in this meeting and discuss what's best for the business and them. It must cover their workflow, the most effective method for getting in touch with different stakeholders, keeping track of their time, and more. By doing this, you can avoid various potential errors and problems.
For example, if you're hiring an employee who was working differently, they may need to learn how to keep track of their time effectively. This can lead to inaccurate time tracking and difficulty in calculating payroll. You can avoid many of these pitfalls by clearly outlining and organizing your payroll process.
Remember to breathe!
Finally, it's important to remember to breathe during times of high stress and busyness. There will always be more work to do and new challenges to face. Rather than doing everything at once, focus on doing one thing at a time. Doing so will help you better manage stress, stay focused, and get more done. At the end of the day, the best way to keep your payroll processes organized is to create systems and stay organized. This means you may have to do some upfront work, but it will make your daily tasks much easier!