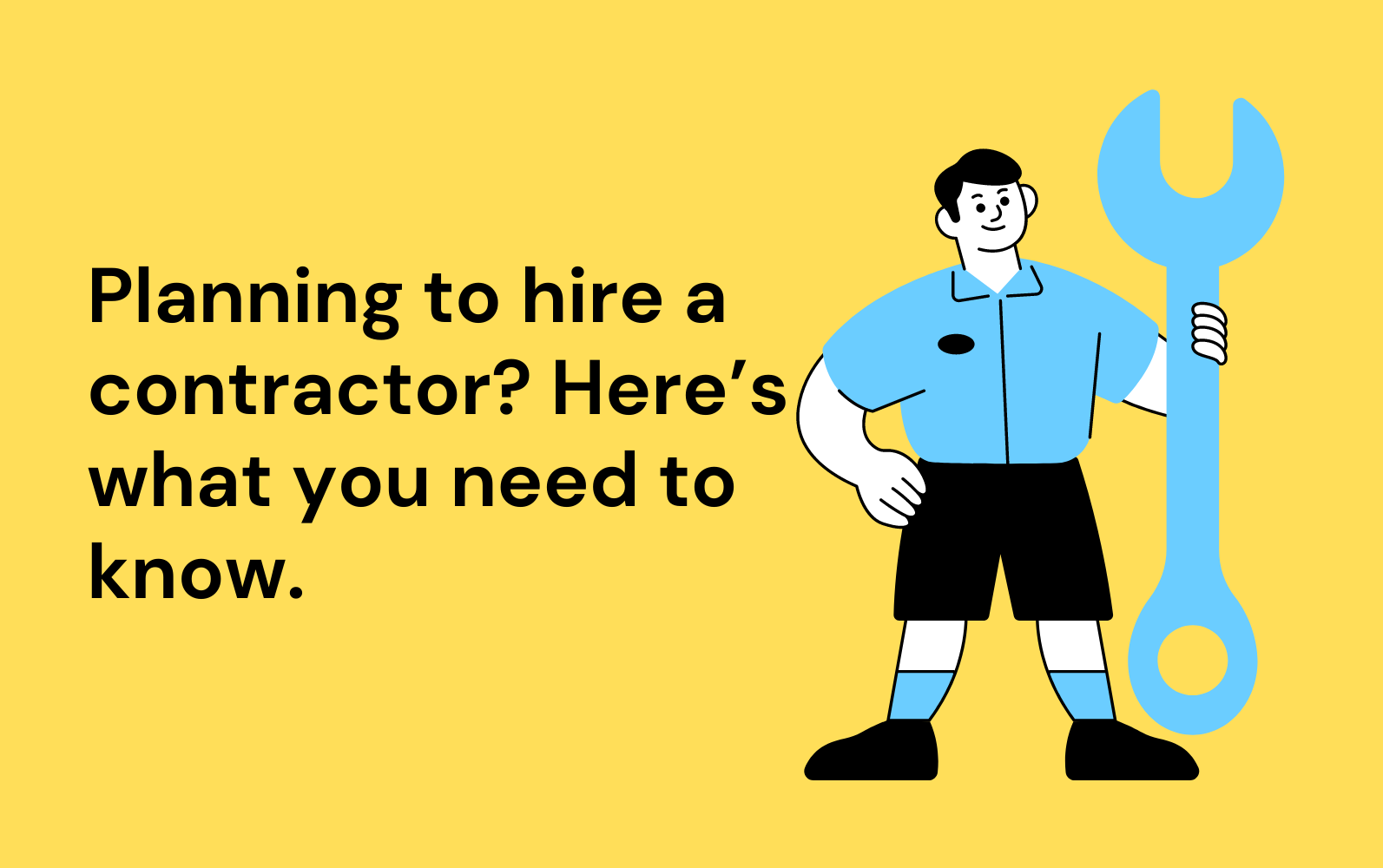 Planning to hire a contractor? Here's what you need to know.
Hiring is a difficult and time-consuming process that involves numerous phases. Occasionally, after investing so much time, effort, and money, we cannot keep an employee from leaving the organization.
The worst-case scenario for a firm is when an employee leaves after a few days of being hired, and the company has to go through the same procedure again to fill the vacant position.

Companies have begun to adopt contract-based recruiting after analyzing the risk of employing a permanent employee. They initially engage an employee as a contractor, and after being certain of their performance, they are given the permanent job responsibility.

If you are planning to hire a contractor, these are the advantages you will be enjoying.

You can save money. No need to make heavy expenses!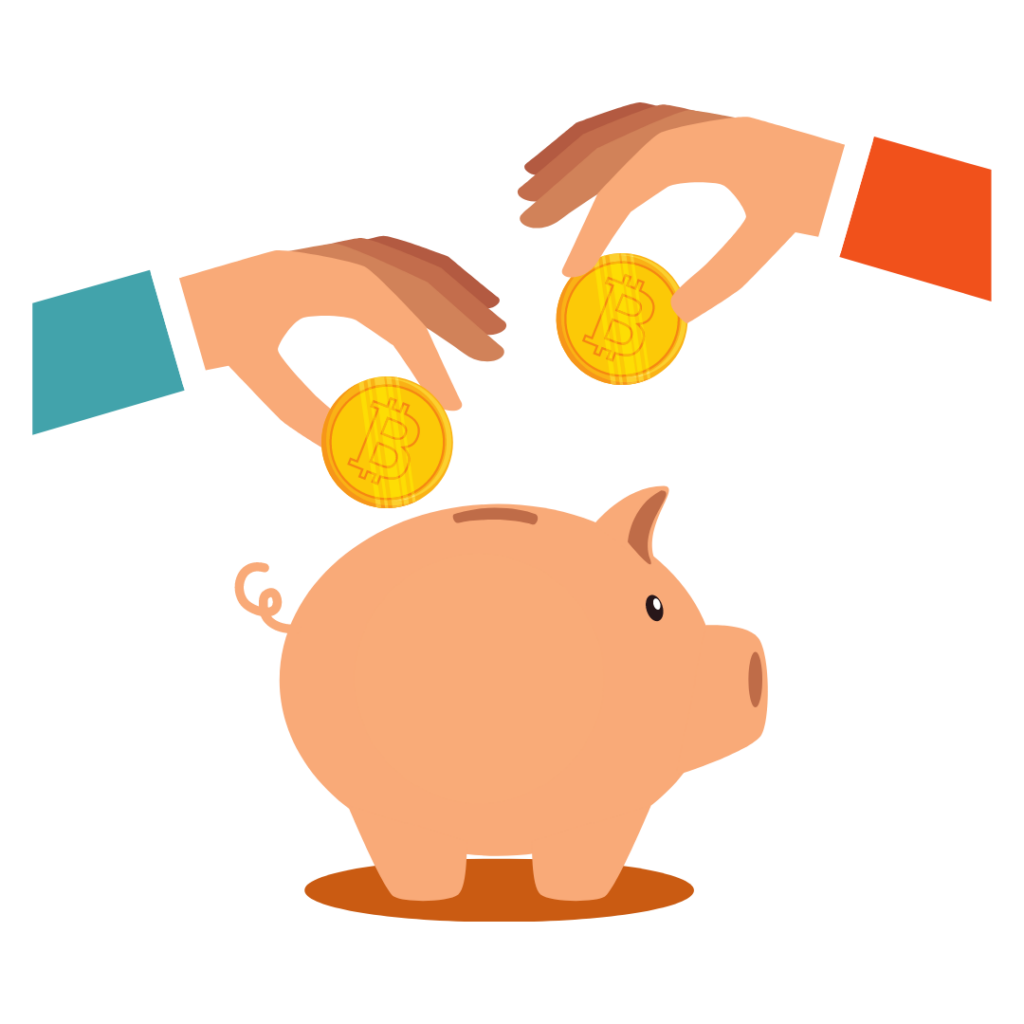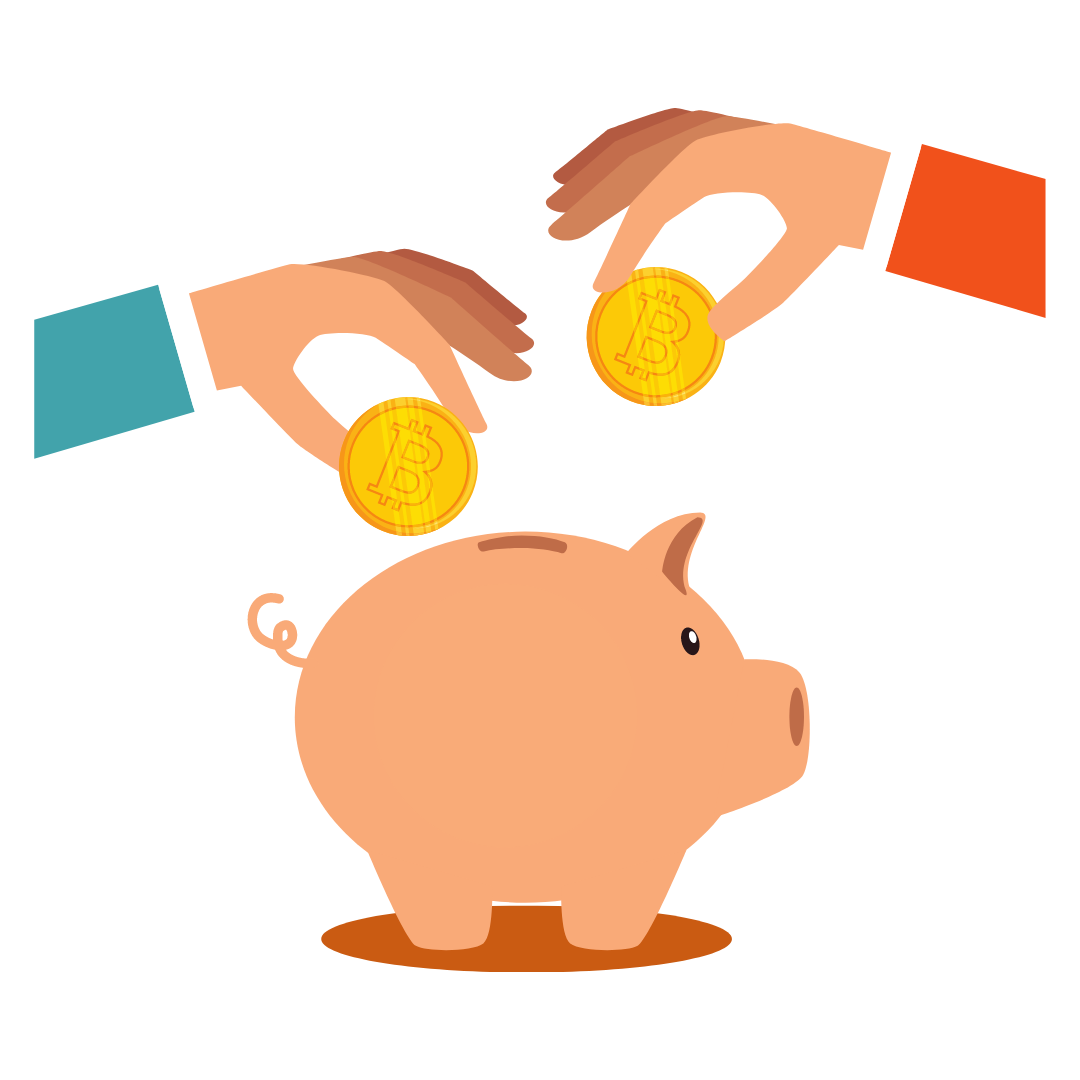 Yes, it is true; engaging an expert on a contract basis would save you from various extra costs that your firm would incur if you hire a full-time employee. Contractors don't come with all of the overhead costs of employees; they don't require retirement funds or PF deduction. Instead, you save money on these things, which can help you do more projects in less time.
In addition, you are not required to pay for extra benefits like health insurance, gratuity contributions, or other compensations in this position. All you have to be concerned about is their fixed wage.

Perfect for short deadlines.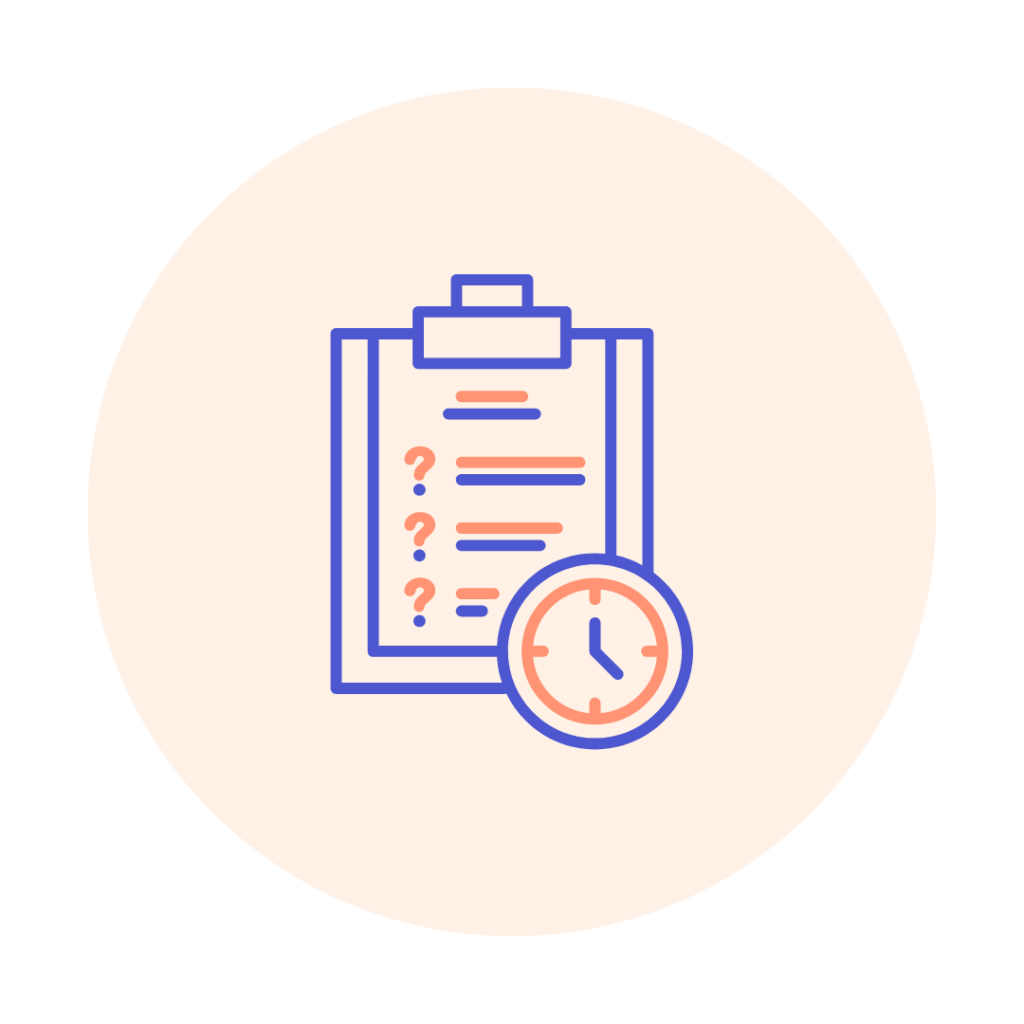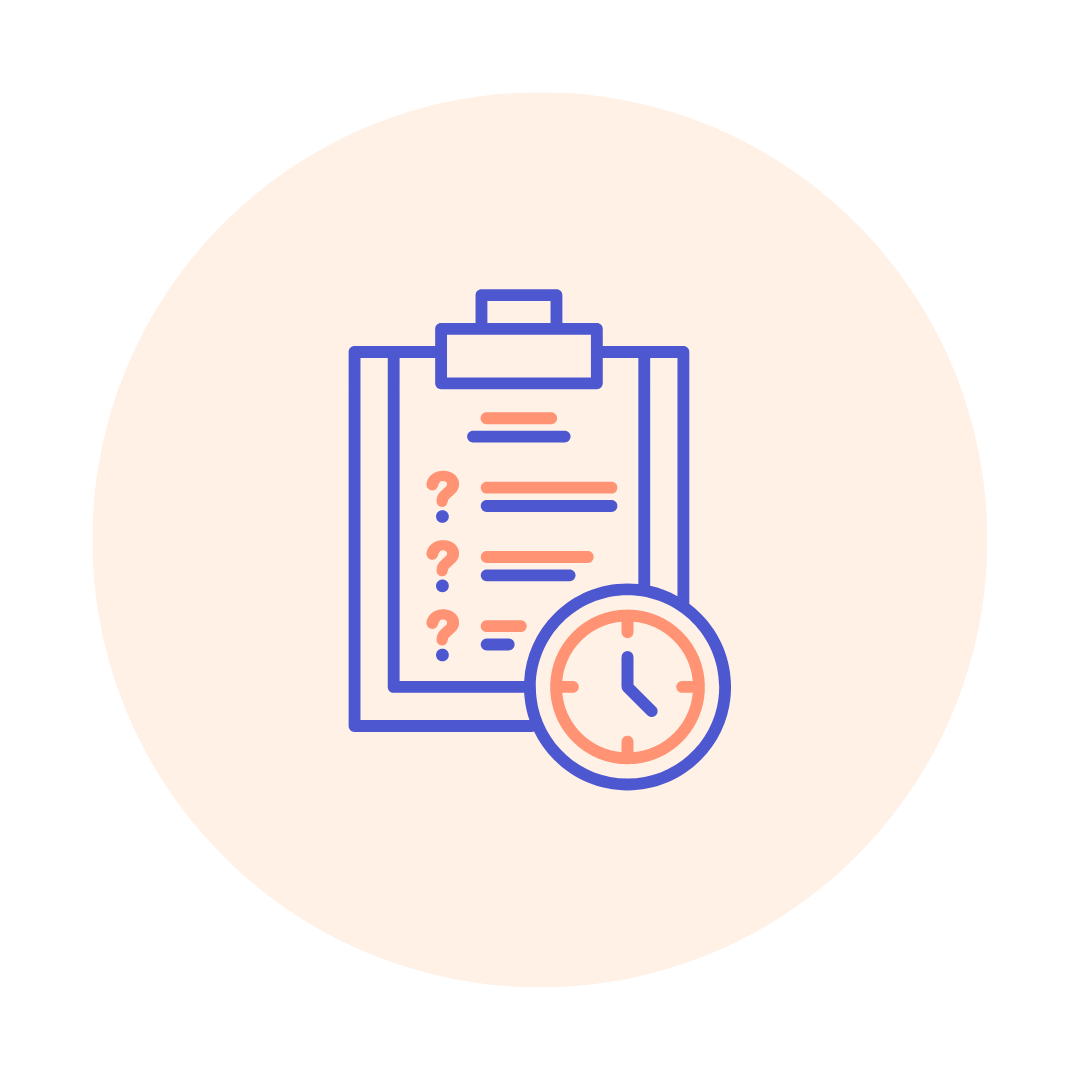 Freelancers or contractors are generally more available than full-time employees because they work on multiple projects at once. It makes them perfect for short deadlines when other firms may not meet your deadline.
Contract workers also allow you flexibility in terms of skill sets and salary, so it's easier for you to find someone who fits your needs instead of training an employee who doesn't know what they're doing or cannot provide their skills at an affordable price point.

You will receive professional service and enhanced skill sets.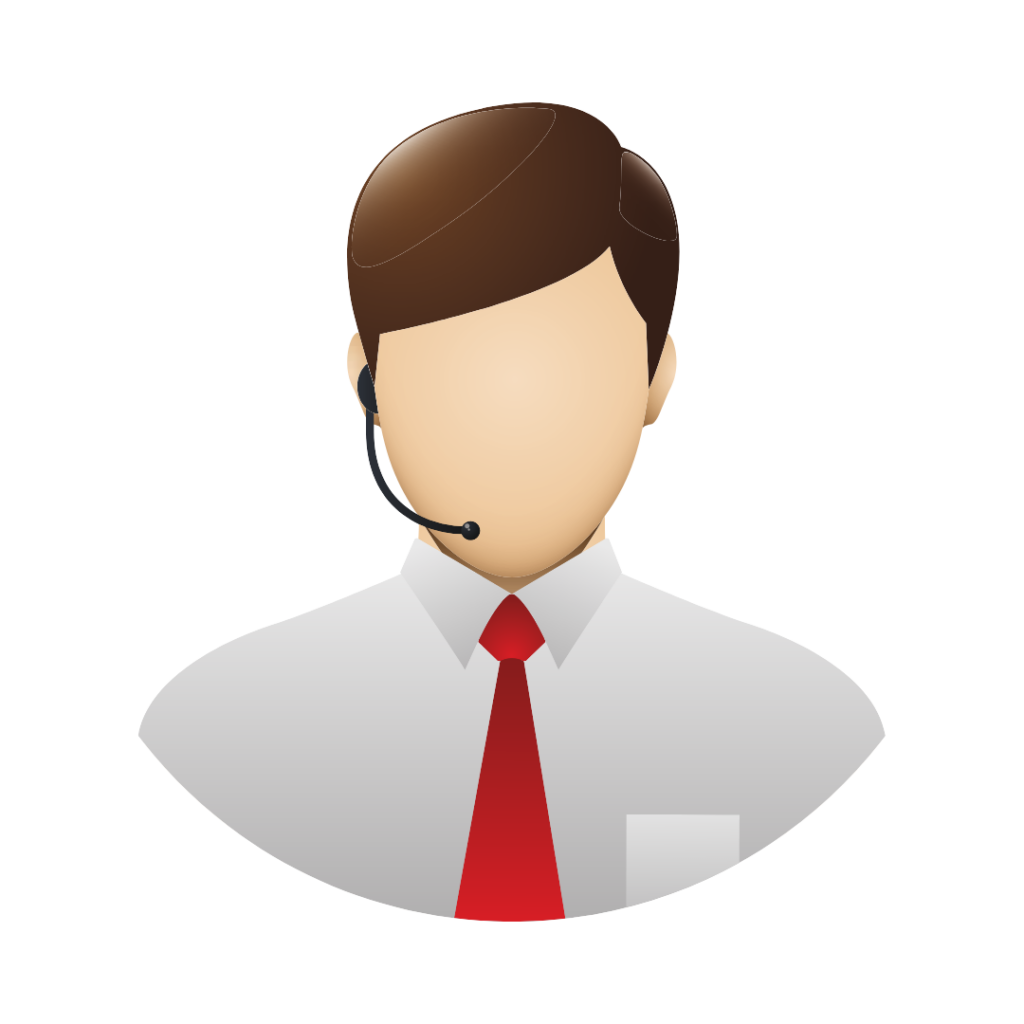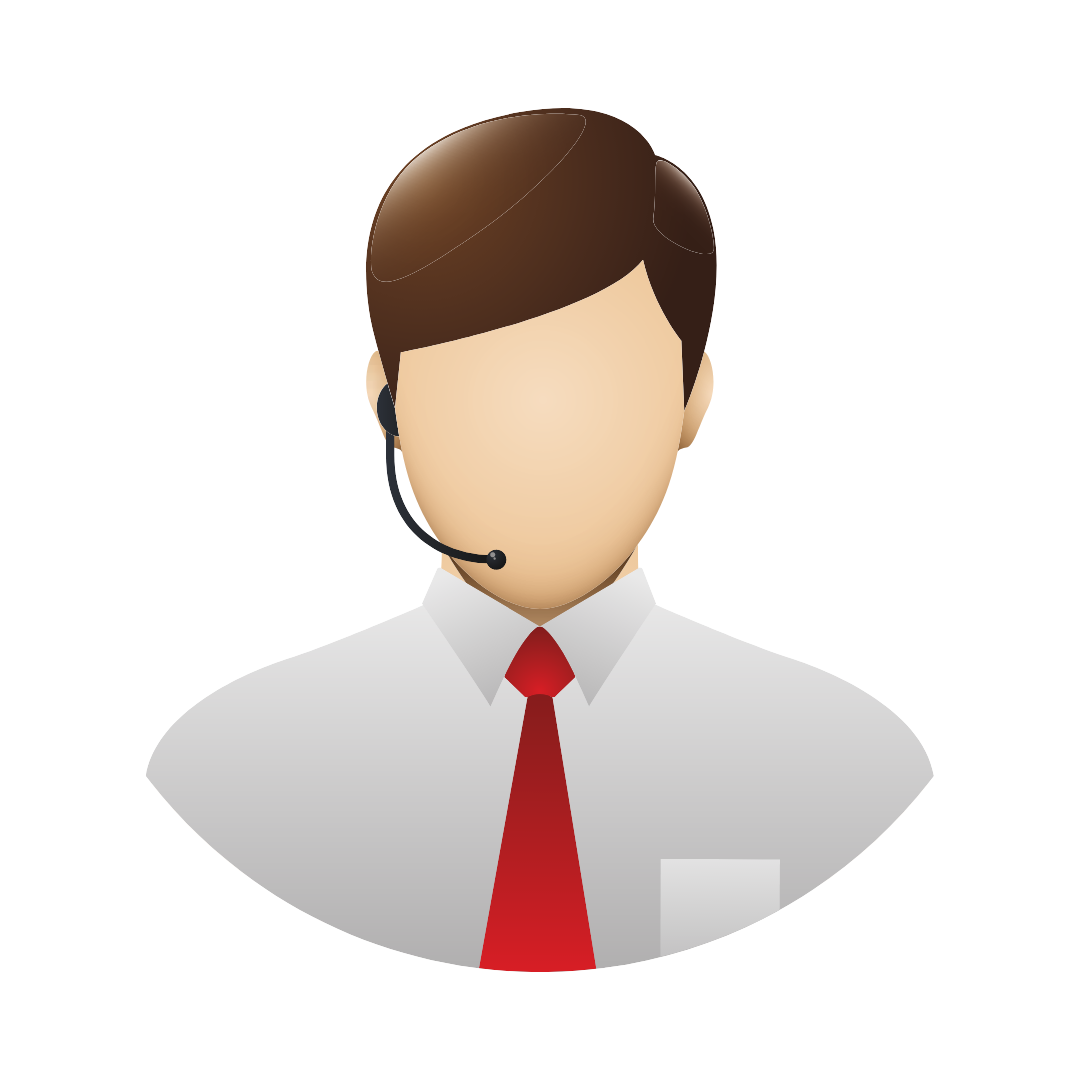 When a company hires a freelancer or a contractor, it looks for someone with exceptional talents to complete a specific work or project.
Though this is not to say that a full-time employee does not have the specialized skill sets required to complete the assignment, employing a contractor is ideal for a temporary requirement for a niche set of skills.
You also can give contractors a list of tasks that need to be completed within a specific time frame.

How to find the right contractor or freelancer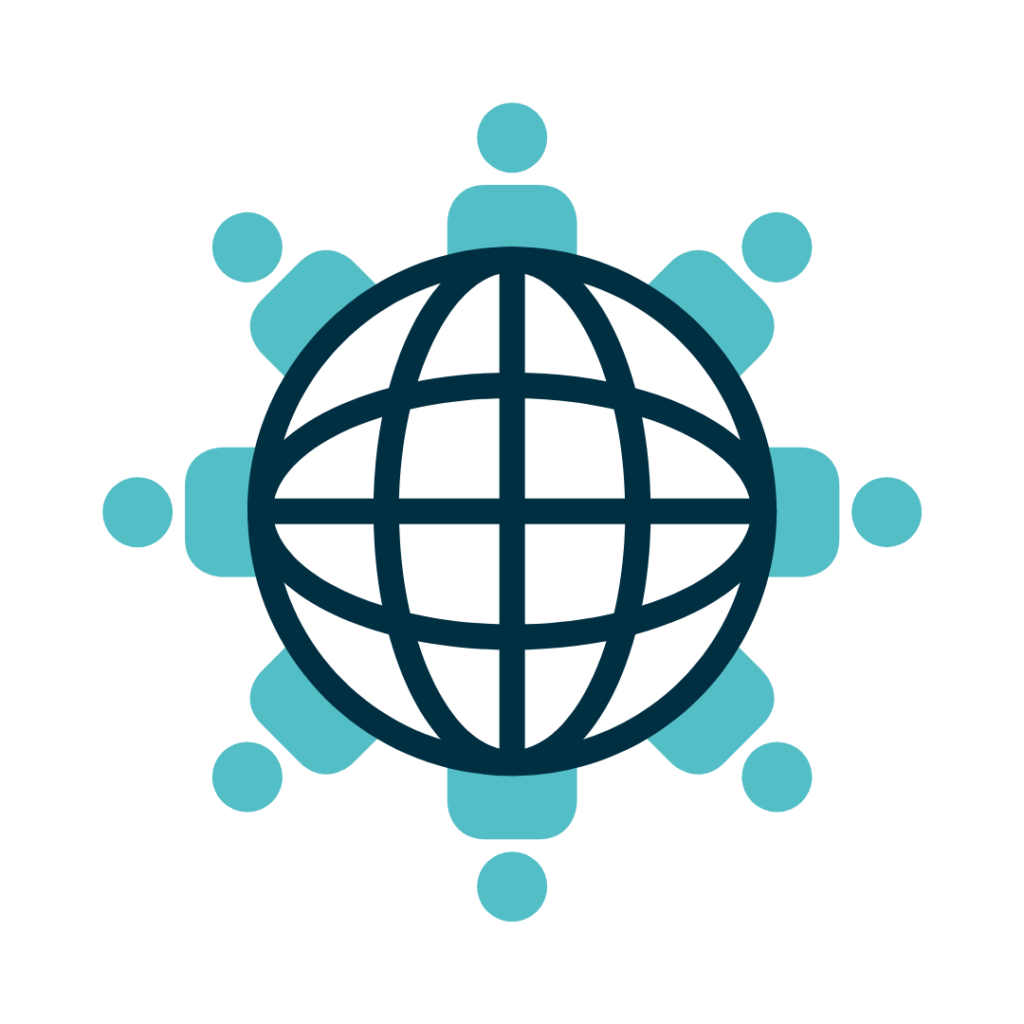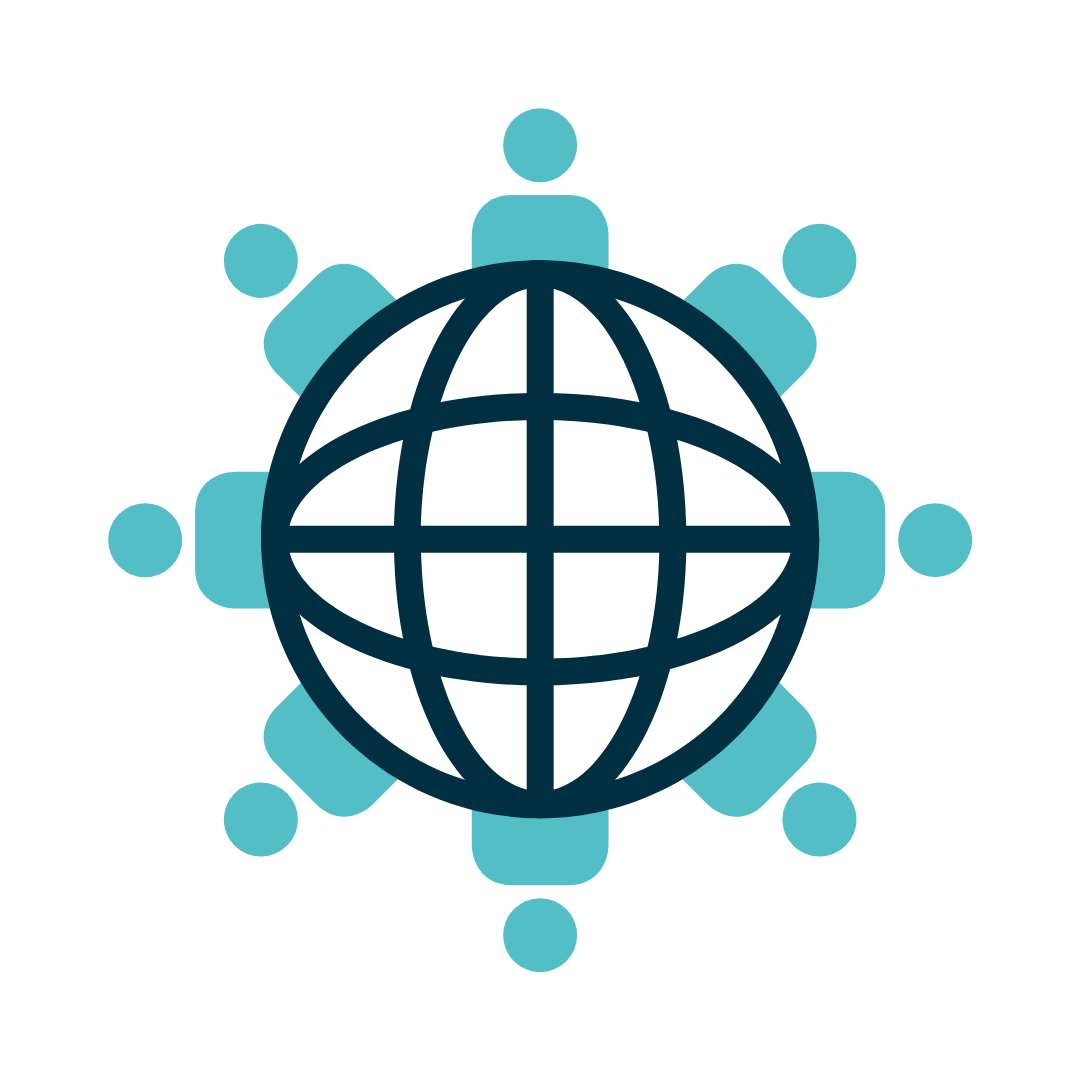 Finding the right contractor or freelancer can be tough. But, there are a few ways that you can find the perfect match for your project:
– Ask your network.
The best way to find contractors and freelancers is by going through your network of family, friends, and colleagues. You'll have a better chance of finding someone who has the skills needed for your project if you ask someone you know instead of an anonymous person off the internet.

– Set up a profile on a freelance website
Your next option is to set up an account on Upwork or Freelancer to find available contractors and freelancers based on their skillsets. This will allow you to find someone who has the exact set of skills you need without going through your entire contact list.

–Post in online job listings.
You can also post in online job listings looking for contractors and freelancers who meet your needs in terms of timeframe, budget, and skillsets.

Conclusion
Hiring a contractor or freelancer can be a great way to jumpstart your project and help you reach your goals. Companies nowadays hire individuals and outsource a software to make their work more accessible and economical.
Kredily's Free Forever HR and Payroll software exemplify how tech can help you get things done. But before you start your search, make sure you know what you are looking for and how to find it. We've outlined the main benefits of hiring contractors and freelancers and some ways to save money when you do.