Have you ever come across any HR manager or recruiter asking questions like, "When are you getting married?" When do you intend to have your child? How can you focus on your work while having a toddler at home? Will you be able to offer your all if your compensation is increased?

If you answered yes, you must have seen that these inquiries are cliched for female employees, causing them to bog down and lose confidence even before they start. These questions have nothing to do with a candidate's merit but rather show an employer's or a company's bias towards female employees.

Companies have gone a long way in promoting women's empowerment through equal pay and equal opportunities. However, we have yet to achieve a fifty-fifty split for male and female employees, and here we are still falling behind.
Several polls found that the proportion of women is higher than the percentage of males when achieving work-life balance. Without question, women are capable of multitasking.

So, on this Women's Day, let us take a step to break the bias that our female workers face and support them in achieving what they deserve.
Being a company, we can do more to them; we can do justice to them.
Let's see how we can all work together to make the workplace a better environment for "SHE":

Give female employees equal pay; don't negotiate here.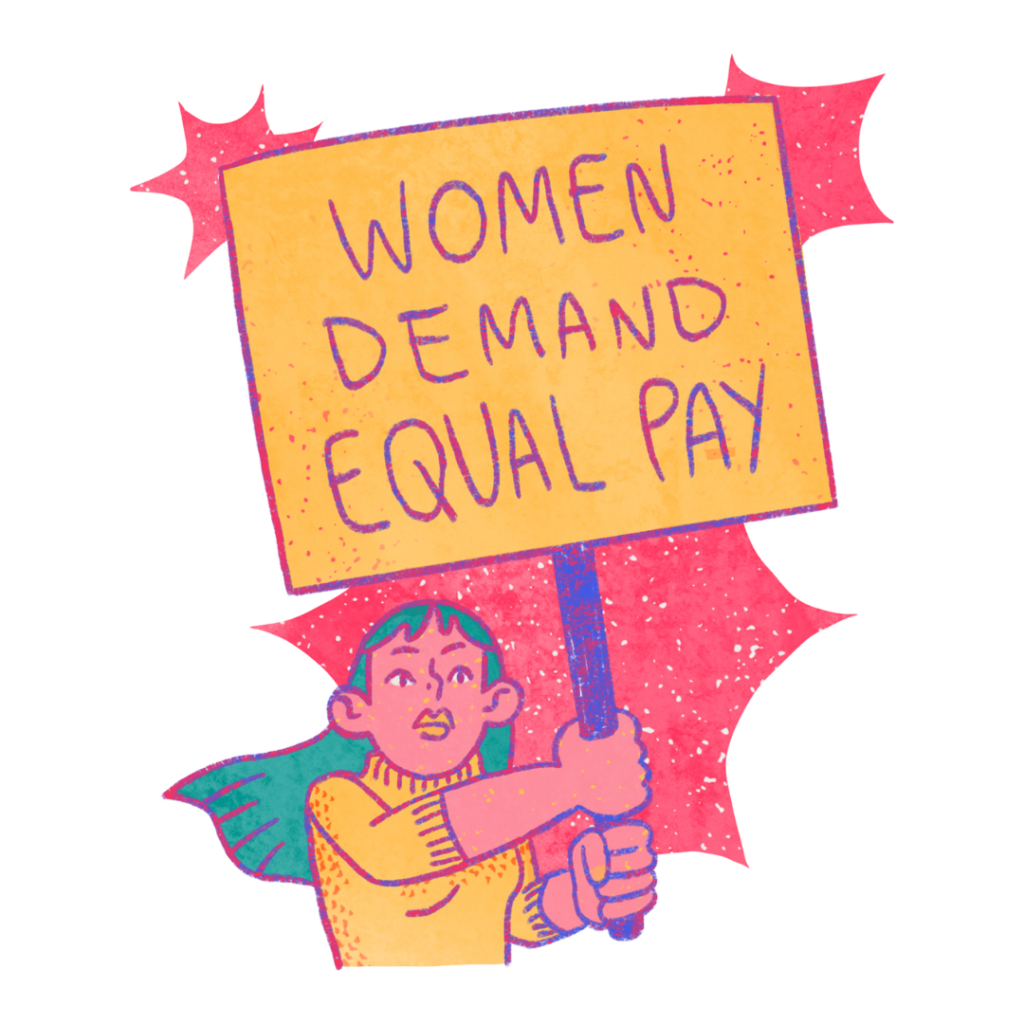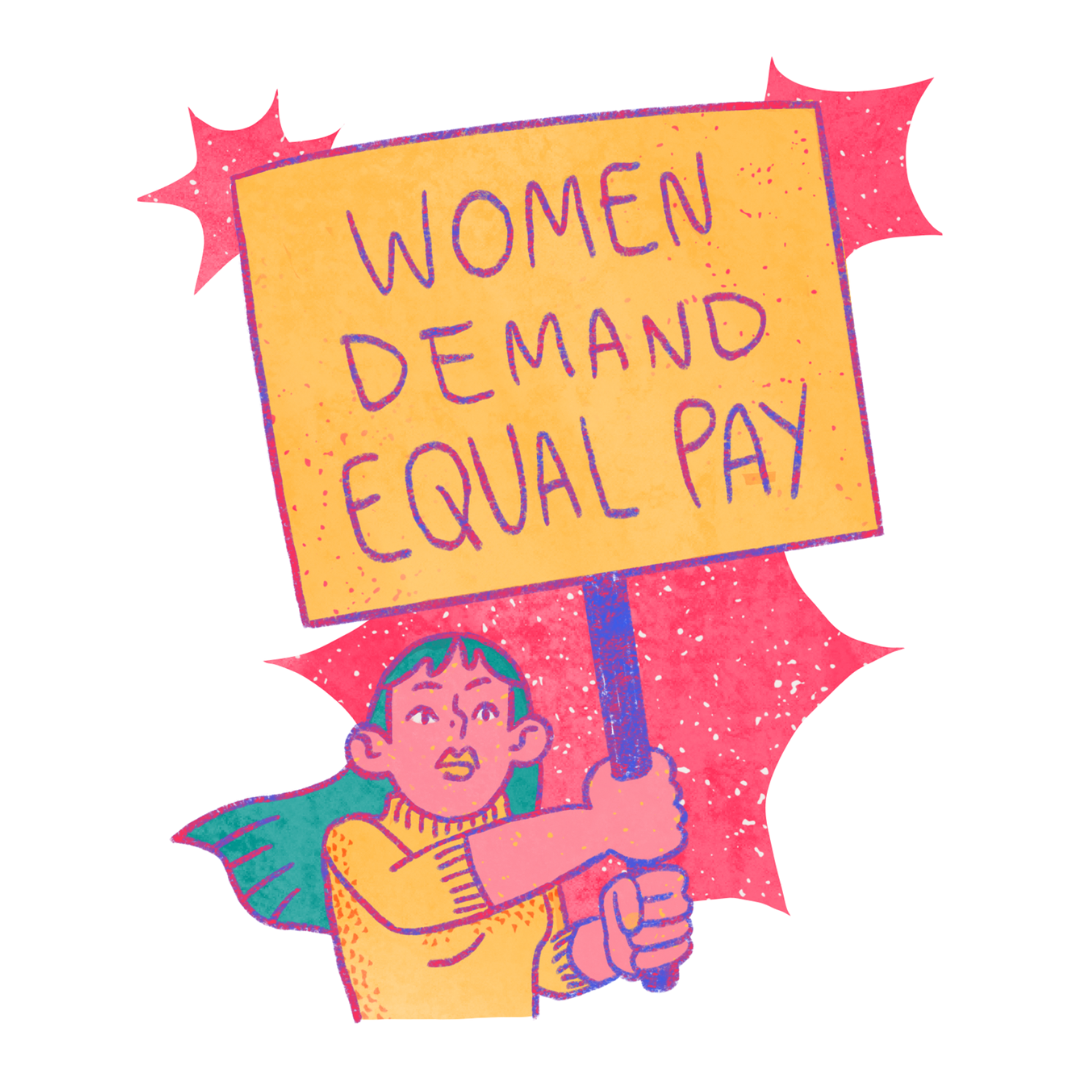 It is the perfect time to stop judging and evaluating women for their commitment to their jobs and task performance. Female employees with equal work experience and performance have the right to equal compensation.
Let gender not be a factor in determining their salary.

Be strict in your efforts to prevent sexual harassment.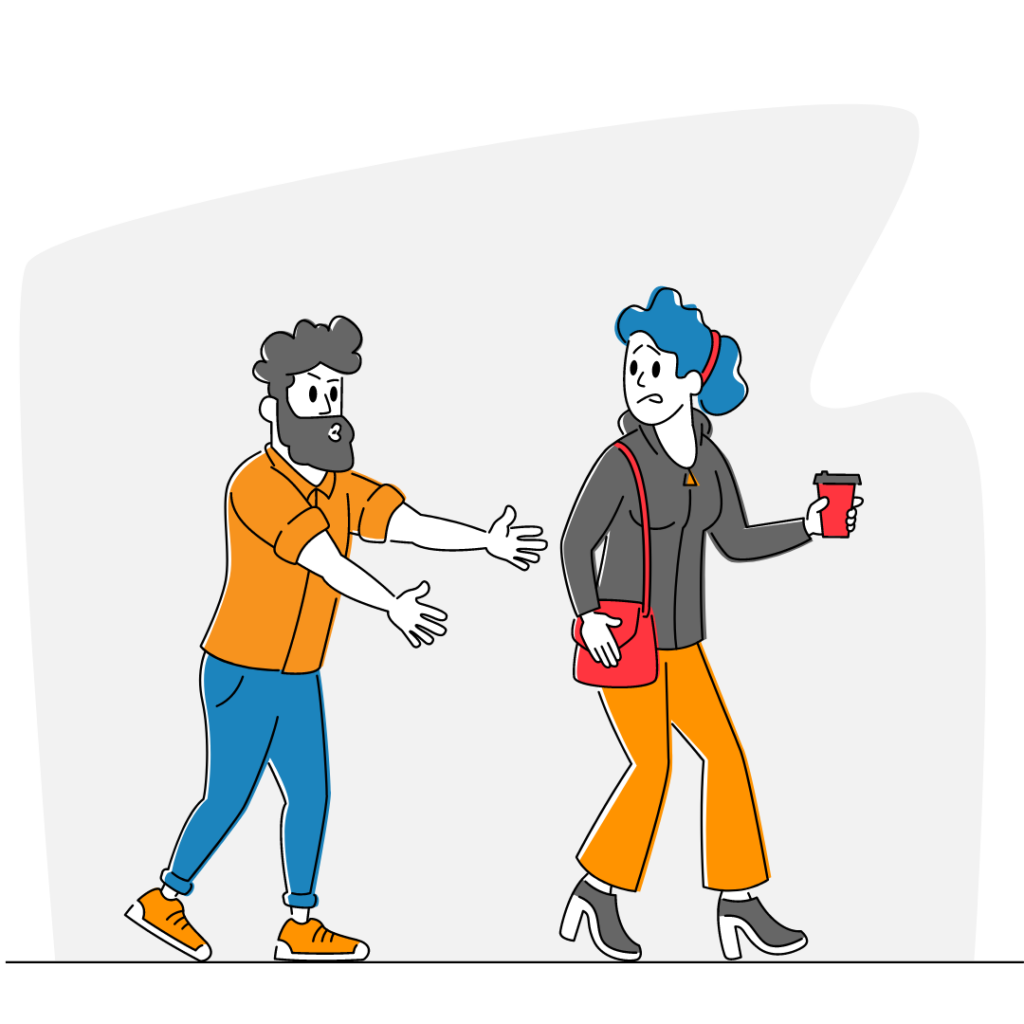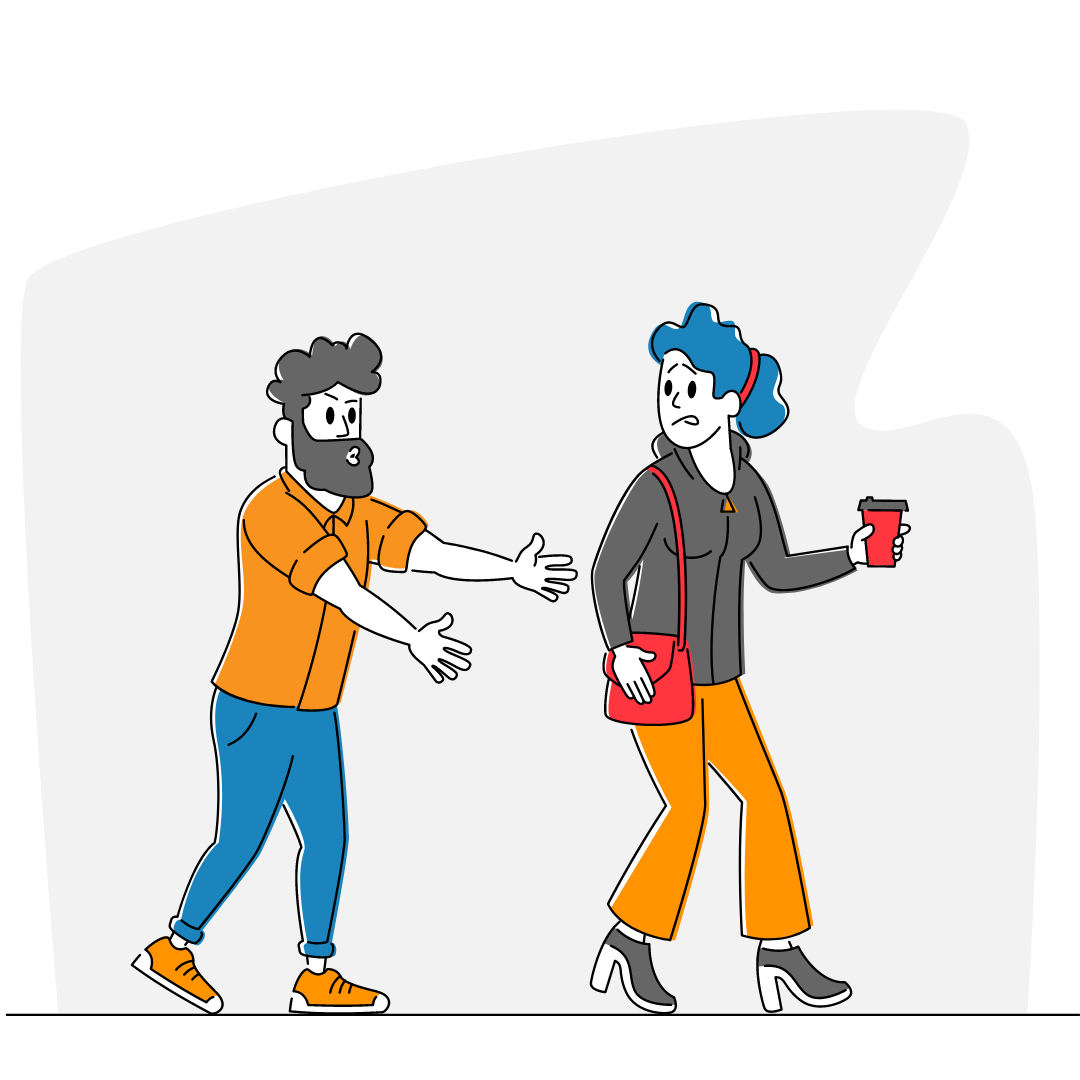 Sexual harassment is one such aspect that weakens a woman psychologically, physically, and emotionally. Many women have experienced sexual harassment at work, regardless of their profession or position in the organization.
Harassment of any type ruins employee morale and prevents them from returning to work. It has a significant influence on a company. And a company must stay rigid and take legal action in the event of any written, verbal, or visual harassment.
Do not forget that sexual harassment violates women's rights. So companies must implement policies to stop it and make the workplace safer for women to work.

Promote and assign a new job role, and they will not let you down.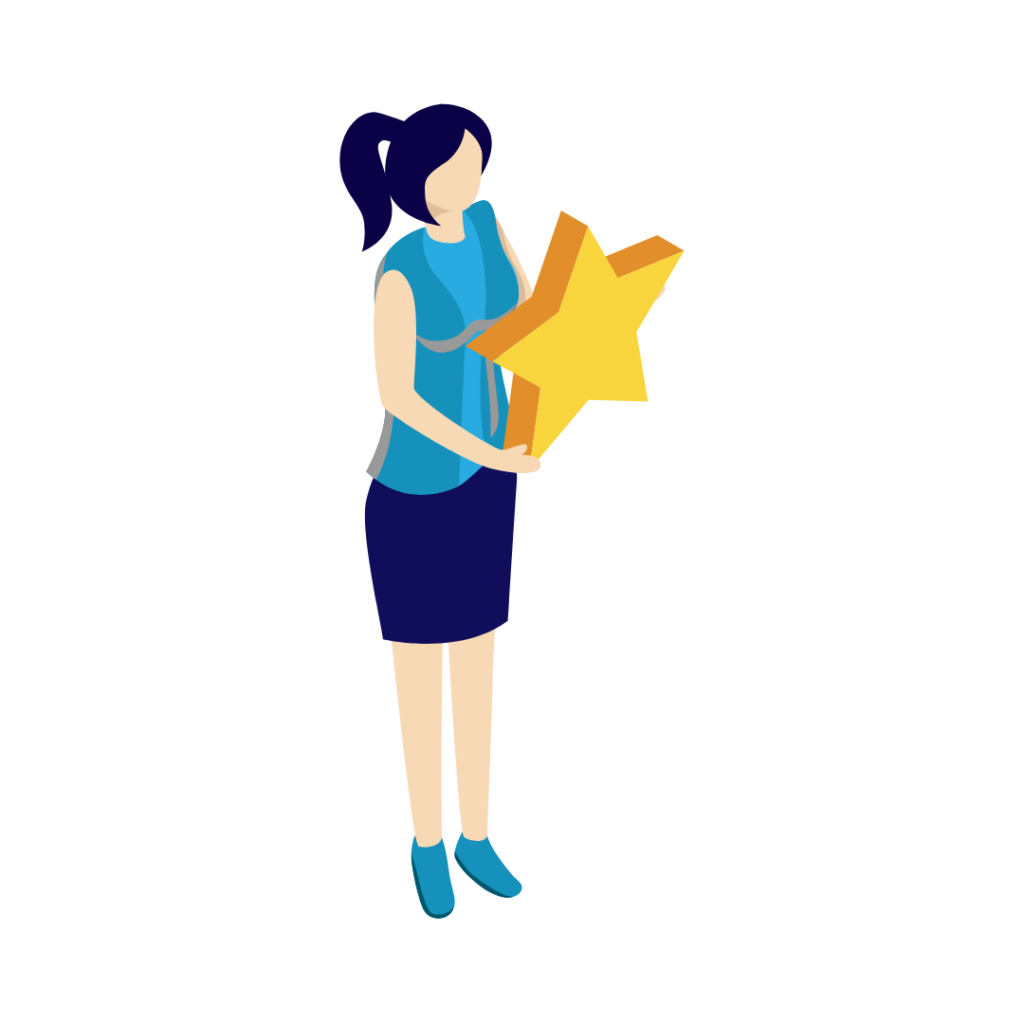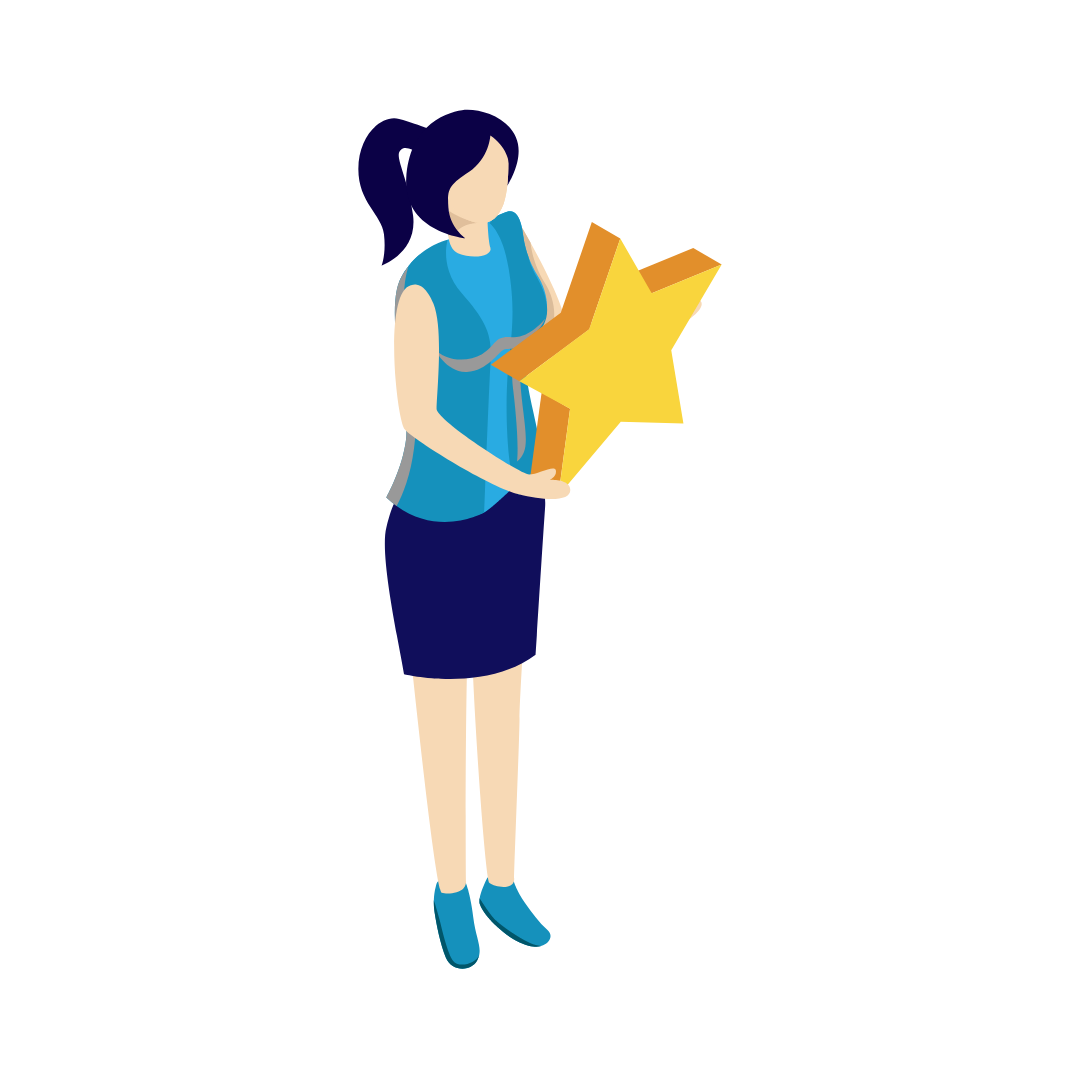 Companies and management underestimate female candidates when it comes to offering a demanding and new work responsibility.
Women employees are looked down on and thought incompetent to handle leadership and board or management responsibilities.
This disparity also casts a negative light on the company.
However, we are ignorant that women can prove us wrong. As they can exceed our expectations in accomplishing their professional obligations if given the opportunity.

Enhance their quality of life, let them take leave.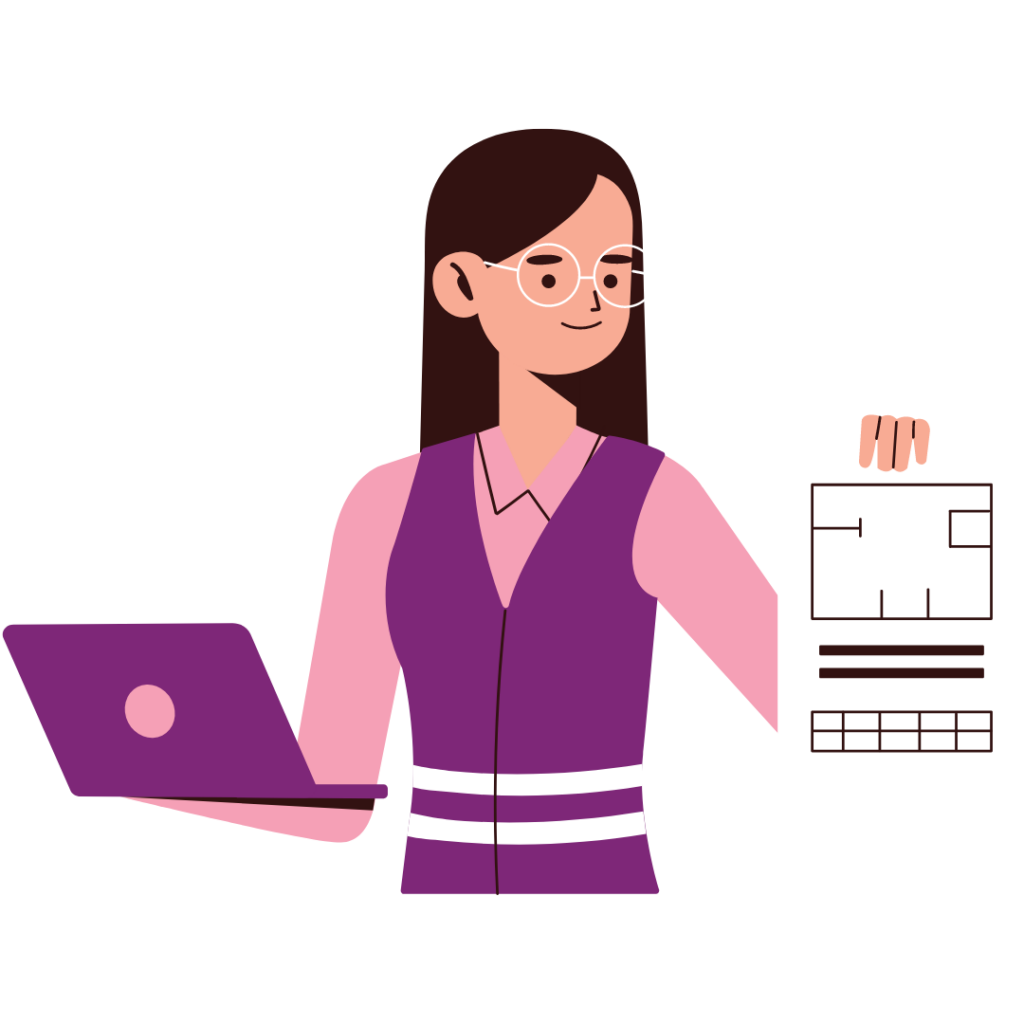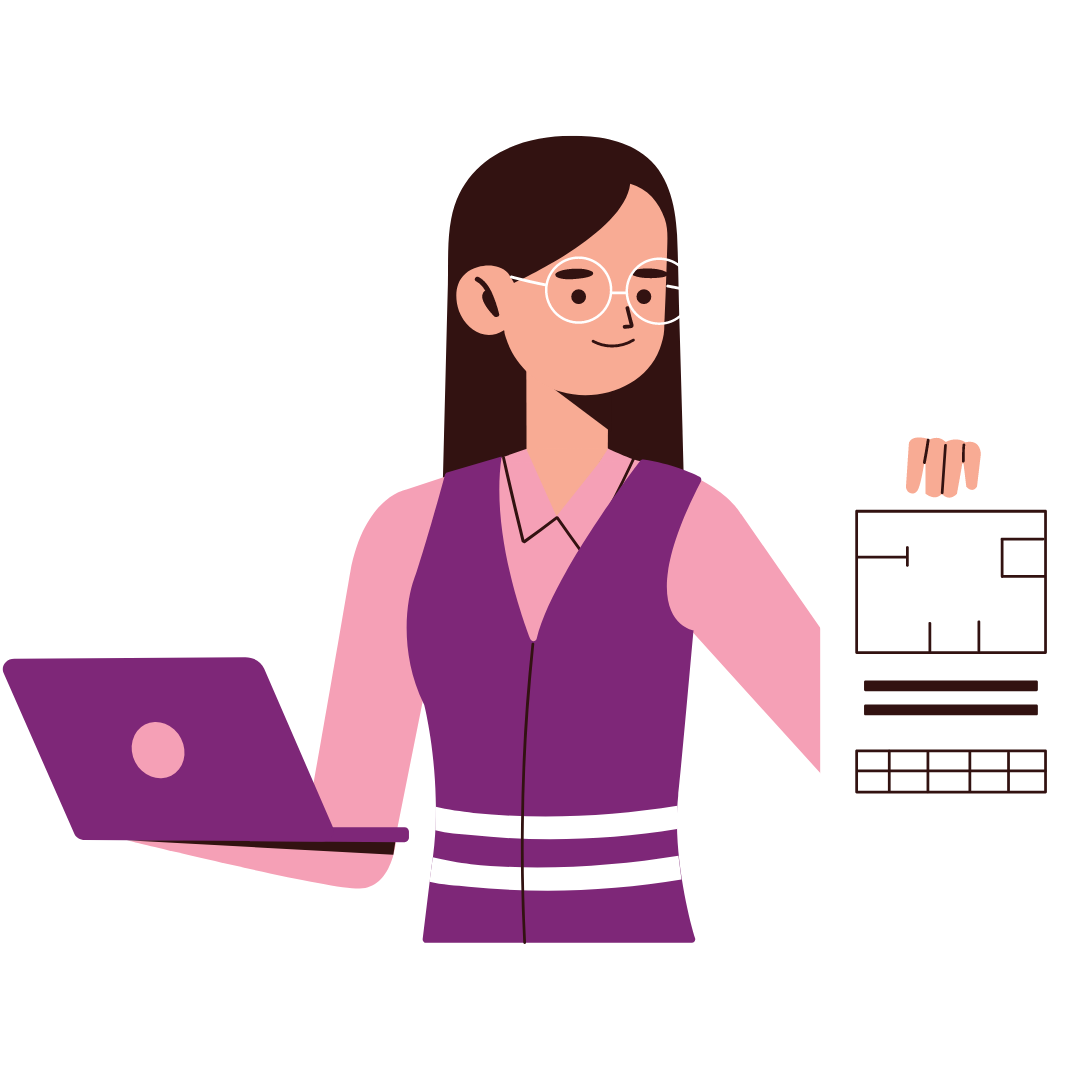 Organizations are focusing on health, wellness, and work-life balance benefits. As a result, many companies have made appropriate changes to their leave policies.
Many employers provide one additional leave, recognized as wellness leave, every month to women employees. Even the government gives 6 months of paid maternity leave not to jeopardize women's reproductive health and family care.
Companies can promote activities and advantages that improve women's mental and physical health. It will assist them in attracting and retaining top female employees. As we can't imagine how boring life would be if women didn't contribute much-needed zest to workplaces.

We cannot dispute that women are often expected to shoulder more caregiving tasks than men. But we cannot allow them to abandon their jobs as a result.
It's time we acknowledge their worth and give them the credit and appreciation they deserve.
The way Kredily promotes no discrepancies in HR and payroll management, you too can make an effort to eliminate workplace inefficiencies for women employees. Make this women's day happy, healthy, and progressive!