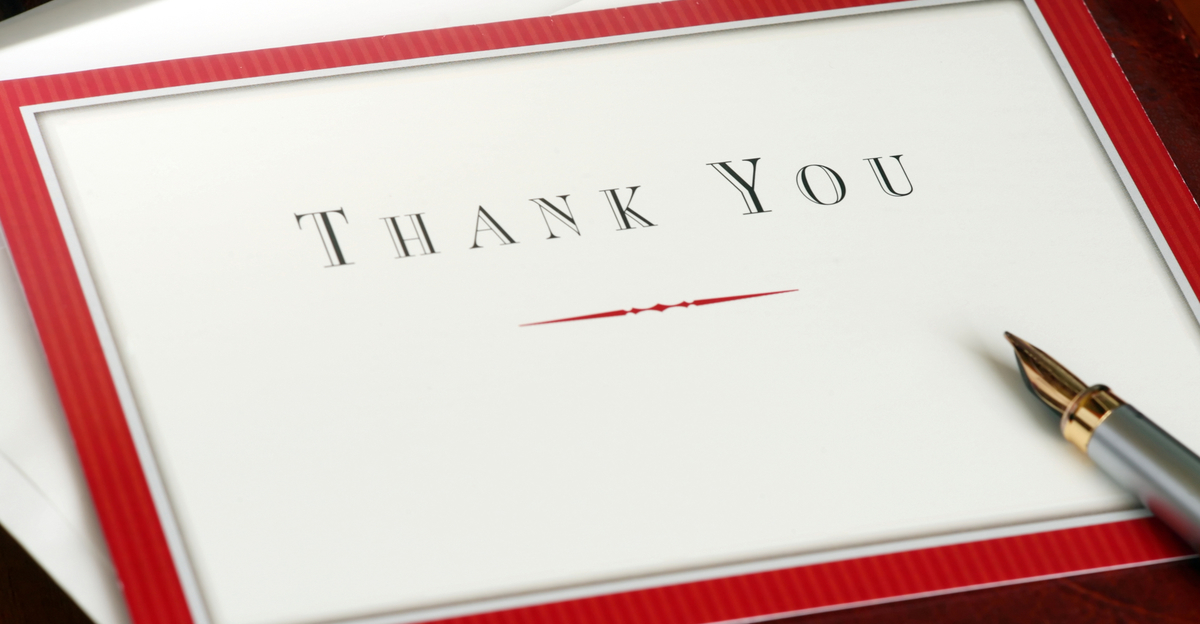 Experience Letter Template In Word Format For Startups & SMEs
It's never an easy thing for an organization to lose an employee. More than the overhead costs of hiring activities, it's the loss of a team player that hurts an employer the most. While there isn't much an employer can do if the employee has made his/her mind to leave, but making sure the departure is on good terms and leaving enough room to rekindle in the future, is something every employer can do, and drafting a compelling experience certificate an easy way to do so.

A well-drafted experience letter that conveys best wishes and cherishes the employees' achievements in your organization can make the employee a sense of belonging and content. Even though there might have been days when you and your employee would have had heated discussions and disagreed on an array of topics, it's necessary to make sure they depart from the organization on a positive note.

So, let's proceed further and understand more about experience letter/certificate. In this article, we will be covering,
What is an experience letter?
Why is it needed?
What should an experience letter contain?
Sample template
Download experience letter

What Is An Experience Letter?
An experience letter is a certificate issued by the employer for which the employee has worked. The letter is issued at the end of employment and acts as a document of validation of the position held and duration of employment for an employee when seeking their next opportunity. An experience certificate is a valuable document for employees' growth and future prospects.
Why Is It needed?
An experience letter acts as a proof of employees' past experience, where they worked, tenure of their duration and the designation held, and is valuable when seeking other opportunities. Moreover, the implications of an experience letter are far greater than just helping one secure the next job. An experience certificate is needed,
when applying for a Visa for countries such as the UK, Australia, and even in the US, an experience certificate will be required to validate your employment history.


when applying for higher studies, especially MBA, the college might require an experience certificate or reference letter (a detailed version of experience letter) to process an application.
What Should An Experience Letter Contain?
Given the formal nature of an experience letter, you should always draft an experience certificate on your company's letterhead. While every experience certificate is different from another, there are certain components that should form a part of your experience certificate. These components are,
Recipient: An experience letter may be written to a particular individual or be addressed as "Whomsoever It May Concern."


Date of issue: It's important to mention the date of issuing the experience certificate, so as to seem legitimate and indicate the end of employment.  


Introduction: The introductory paragraph is generally kept short, two to three sentences at max. And, must include the employee's full name, the designation he/she held and the tenure of their employment.


Body: The body contains the main essence of the experience letter. In this section, you must highlight your employees' achievements in your organization during the tenure of employment and the qualities of your employee that made him/her a good team player. Also, this section is your chance to give your appreciation to the employee for all the hard work he/she has put in. So, go on using those flowery adjectives in the body of your certificate and make your employee feel delighted as they bid adieu. Most importantly, it's necessary to keep the body of the letter precise and direct.


Conclusion: Time to close your letter with wishing your departing employee all the best for their future endeavors, while also a simple mention of how the employee would be a tremendous asset to any team.

Authorized Signature: Now, that your letter is ready it's necessary to get it signed by authorized personnel. Ideally, it could be the reporting manager signing off the experience certificate but can also be signed by the CEO & Founder (for startups & SMEs) or by the HR head.
Sample Template
[Company Logo]
Date:

To Whomsoever It May Concern

This is to inform to whomsoever it may concern that [Employee Name] was working as a [Employment Type] with [Company Name] as a [Employee Designation] from [Employment Start Date] to [Employment End Date].

During his employment, we found [Employee Name] to be a hard-working, sincere, resulted-oriented and dedicated employee with a professional attitude and calm demeanor. He has successfully undertaken and completed multiple projects and contributed significantly to [Company Name]'s success. Moreover, we found [Employee Name] to be really friendly, empathetic and a real team player.

[Employee Name] has always been enthusiastic about new learning opportunities and undertake challenging tasks to constantly expand his/her skill set, making him/her an invaluable asset to any organization. On behalf of the team at [Company Name], I wish [Employee Name] all the very best in his/her future endeavors.

Warm Regards

___________________________________________
[Authorized Personnel Name & Signature]
[Authorized Personnel Designation]
[Company Name]
Download Experience Letter Template

Looking to download the experience letter template? Just click on the link below and receive the free template in word format directly in your inbox.