Not just companies, but almost every sector is using automation to make their life easy. In our day-to-day life, from handling our household chores to processing payroll in the organization, we have been giving instructions to machines for doing our work.
It clearly shows how far we have progressed in terms of automation. Though the value of automation is highly appreciated in every sector, we cannot ignore its importance in the business management sector.
The automated method benefits not just businesses but also employees, notably in the HR department.
Take a look at the advantages HR automation software offers.
1. Ease of tracking working hours.
We have often come across a scene in the offices or workplace where a manager or supervisor is constantly seen instructing and inspecting the employees doing work or sitting idle.
Yes, and only then do we realize how tough it can be for a manager or supervisor to keep track of the employees' working hours in an organization.
When the number of employees in the organization grows, this manual procedure gets more chaotic and time-intensive.
But with payroll automation software, you can easily track how much time your employees are giving in a project or team activity.
It also gives you the details of their login time into the system.
2. Make changes in salary structure
The current payroll method adds far more value to the company than the conventional compensation approach.
This automated solution aids management in the design and implementation of wage structures for specific personnel.
It can also make quick modifications to the wage structure if necessary. And it also identifies the anomalies in the packages supplied to employees.
3. Prompt Payroll calculations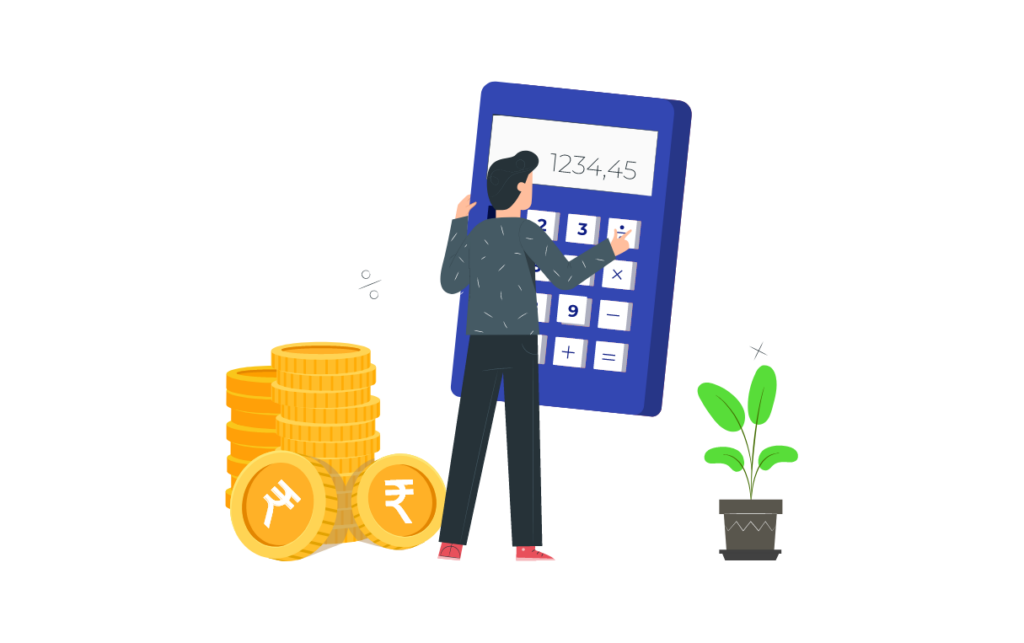 When done manually, calculating the payroll of the employees takes a long time. After gathering relevant data from various sources, the HR department needs to do complex calculations.
It becomes a time-consuming procedure since they must perform manual computations after creating excel sheets and comparing data to earlier information.
However, with HR automation software, a company only has to enter all essential information once. And it automatically handles the rest of the calculations, such as basic salary, perks and benefits, overtime, and so on.
In the end, you'll have correct payroll computations and data.
4. Easy in Payslip generation
Generating payslips for employees is a time-consuming and unpleasant task for the human resources department. It gets more complicated if any of the elements on the payslip require changes.
This is because the HR department creates it after carefully monitoring the other aspects of the employee's payroll.
However, installing an automatic payslip generator will reduce the burden of making payslips.. The timekeeping system now monitors the working hours and generates a payslip based on that information.
It displays the accurate working hours and respective compensation.
5. Control over compensation cost
The HR staff may now readily access internal and external payroll information due to the automated payroll solution.
They may now effortlessly create, outline, and implement one-of-a-kind and need-based payroll models within a set budget.
HRM can now have complete control over the expense of the payroll system due to improved compensation models.
6. Ease of tax management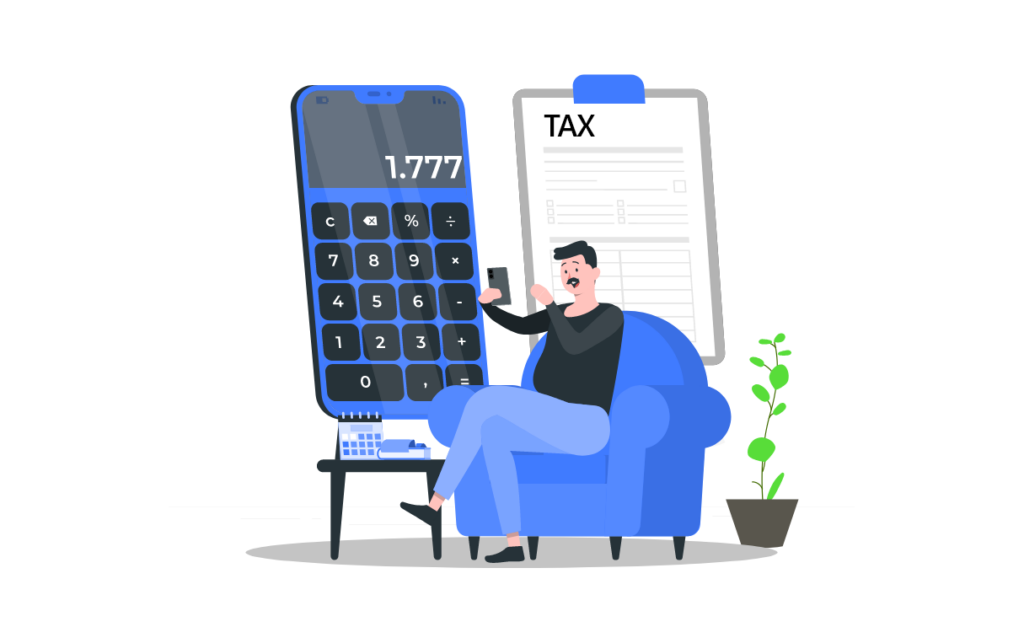 If given an option, most of us would like to get the tax compliances done hassle-free. It is one of the most complicated things that an organization needs to sort out before generating a payslip.
There are various elements of tax that you need to keep in mind before processing the payroll. But the automated payroll system has made this dreaded task of doing tax management simple.
The automated payroll system will have tax laws embedded in it for your organization that make sure that it automatically does all tax-related deductions.
Apart from providing your company with the numerous advantages listed above, an automated payroll system also minimizes risk and ensures data protection. It will have a lower risk of data and information theft.
It allows you to devote more time to the various segments of your business. Kredily's payroll software provides even more savings by significantly lowering the cost of your compensation procedure.