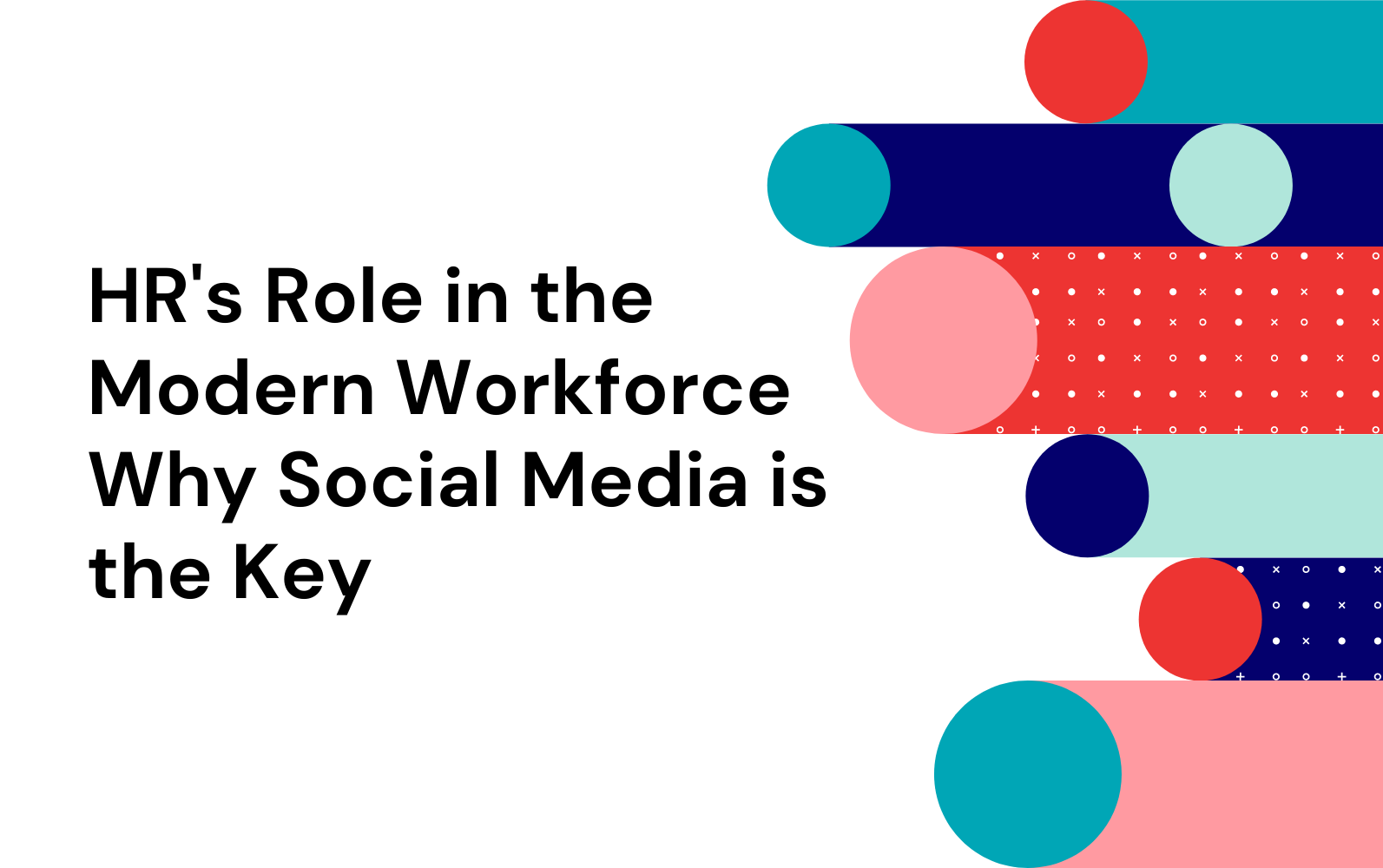 HR's Role in the Modern Workforce: Why Social Media is the Key
As the number of employees in a firm increases, so do the expectations and responsibilities of HR. With more individuals utilizing social media and less time to spend face-to-face contact, HR departments find it more challenging to market their brand, announce new employment openings and do employee management efficiently.
How can an HR department promote its brand without face-to-face contact? How can they be proactive when everyone knows they're always behind?

Even though recent polls show that more than 75% of employers utilize social media, some businesses are still unsure how to incorporate the digital world into their operations.
With social media becoming a significant tool in HR departments, these are the top five reasons they should embrace it.

1) Using social media as a marketing tool
2) Leveraging their network
3) Being active in communities
4) Utilizing video and content for branding purposes
5) Going where the people are to enhance communication.

Integrating with the digital world is a valuable asset to any company. HR departments have a crucial role in integrating social media into their business and are generally the first department on board.
Embracing social media also saves time and money. It also provides data on employee engagement levels, which can help HR departments grow their business and businesses improve employee satisfaction rates.
Social media has been proven to enhance communication and increase productivity. And finally, it builds relationships and trust between employees and managers. So, why not embrace it?

The Benefits of Social Media for HR Departments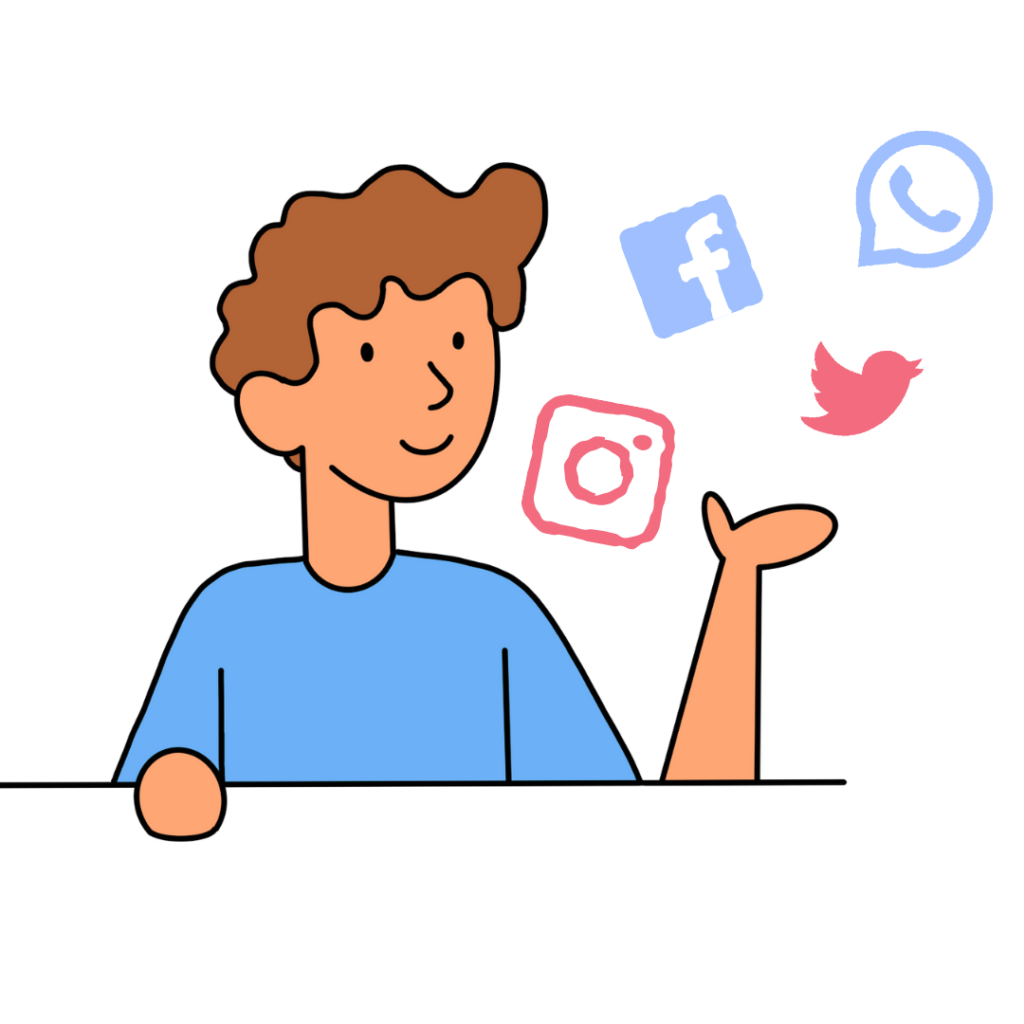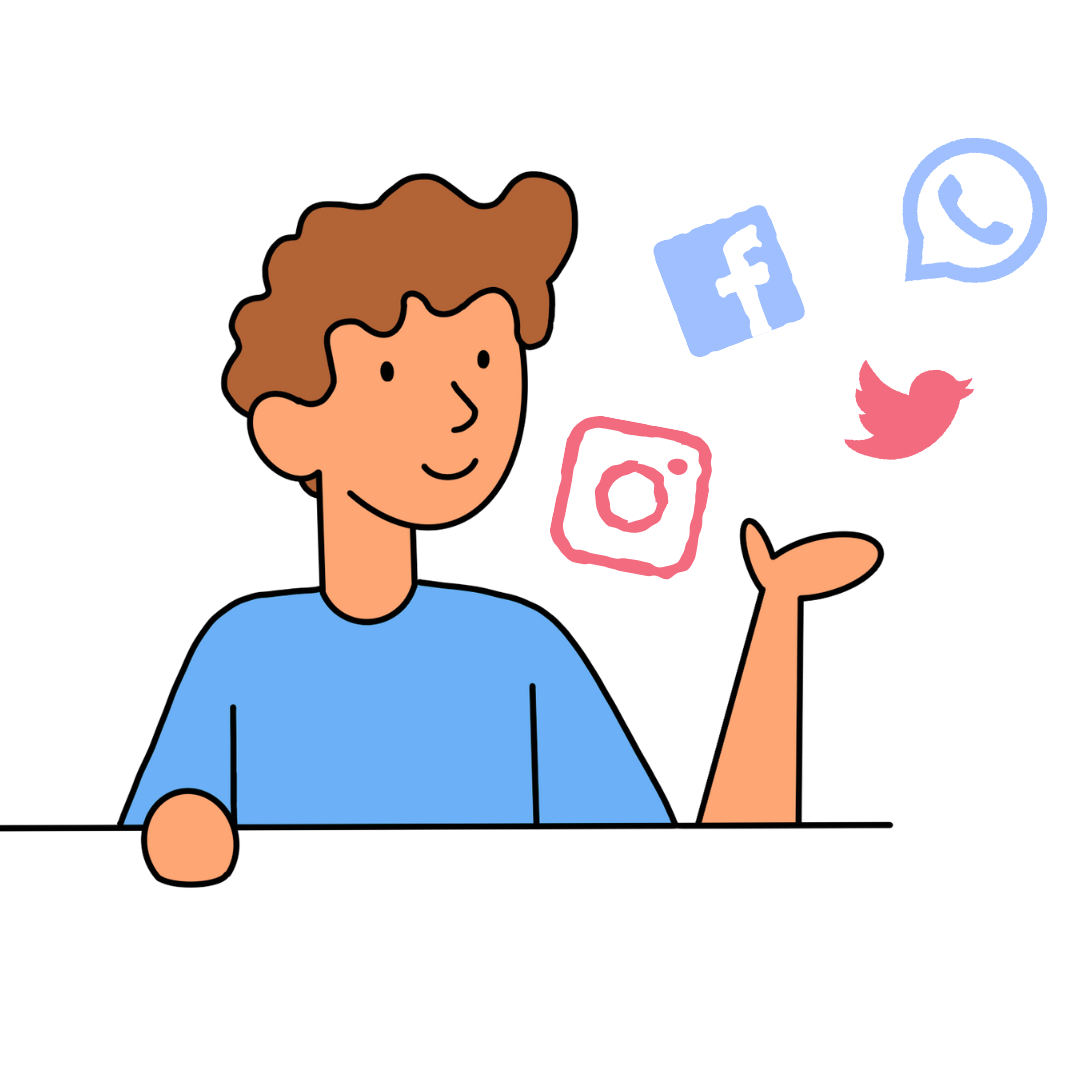 It is easy to see the benefits of social media to a business, but it is also easy to see how they can help the overall human resource department.
Social media helps save time and money by providing an easier way of connecting employees with managers.
And since management and HR are both on social media, they can share information and collaborate on projects together. In terms of communication, social media provides a way for people to connect more than ever before.
It also provides an excellent way for individuals to express themselves freely without worrying about repercussions.
And lastly, social media provides data on staff management, employee engagement, and satisfaction levels which helps HR departments make better decisions about their organization and give feedback on potential new hires.
It helps in many more ways:

1) It saves time and money by making communication easy.
3) It helps increase productivity and efficiency.
4) It builds relationships and trust between employees and managers.
5) It provides data on employee engagement and satisfaction levels.

Social Media for Managing Employees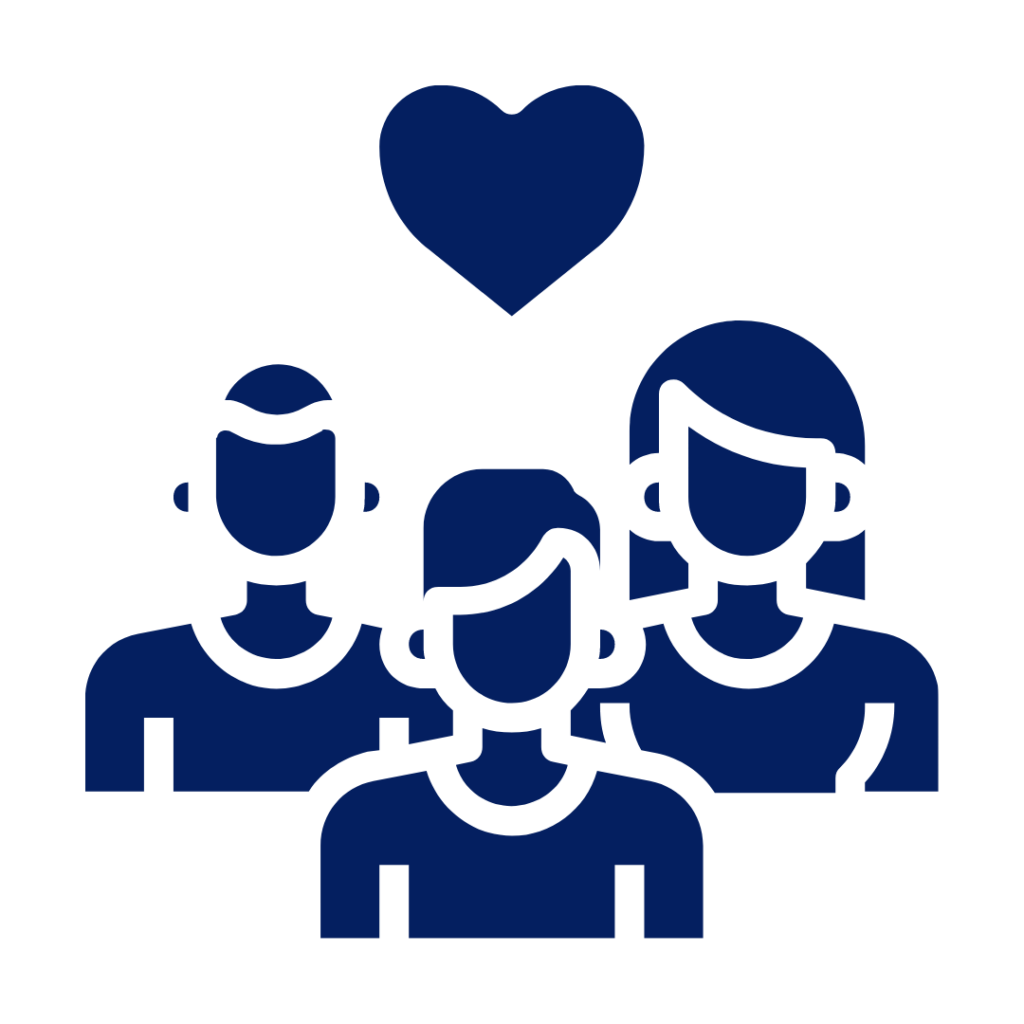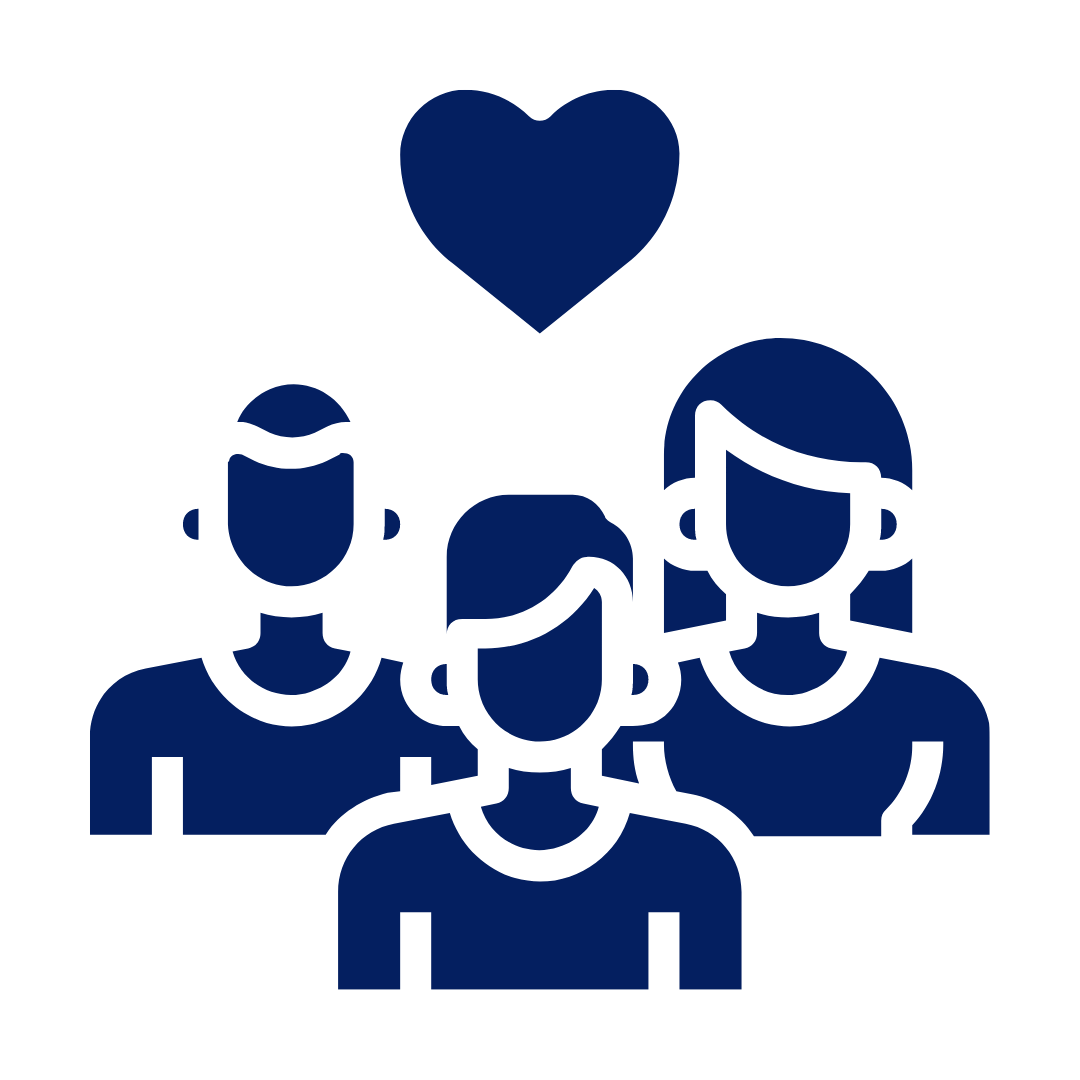 The HR department has been concerned about employee management. Even though many businesses have already implemented HR and Payroll software to handle employee attendance, leave, and payroll, keeping track of their activities remains a challenge.
Social media is a great way to keep tabs on your staff and their activities. In large corporations, this is especially important because social media provides a glimpse into the daily lives of your staff.
It's also a great way for you to interact with them and keep up-to-date on what they are up to. You can use social media as another tool in your managerial toolbox.

Social Media for Building Relationships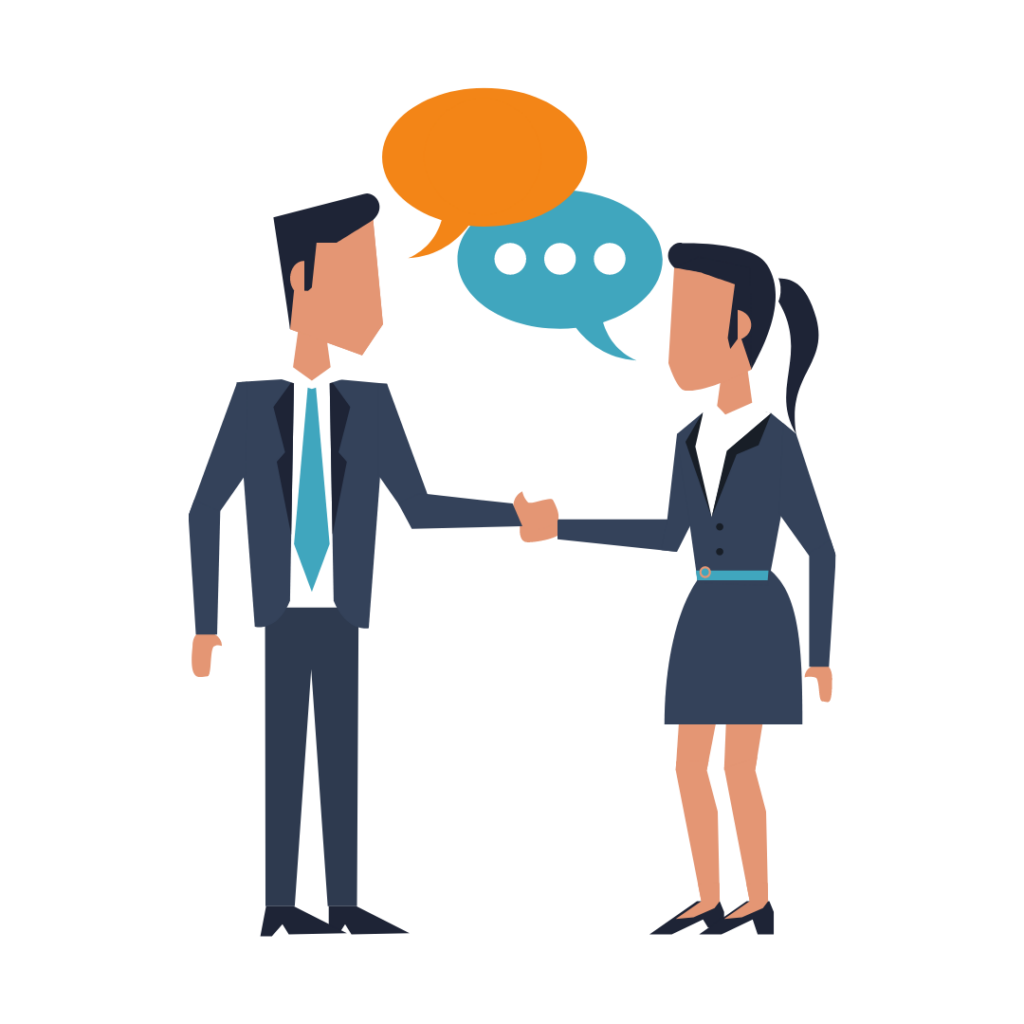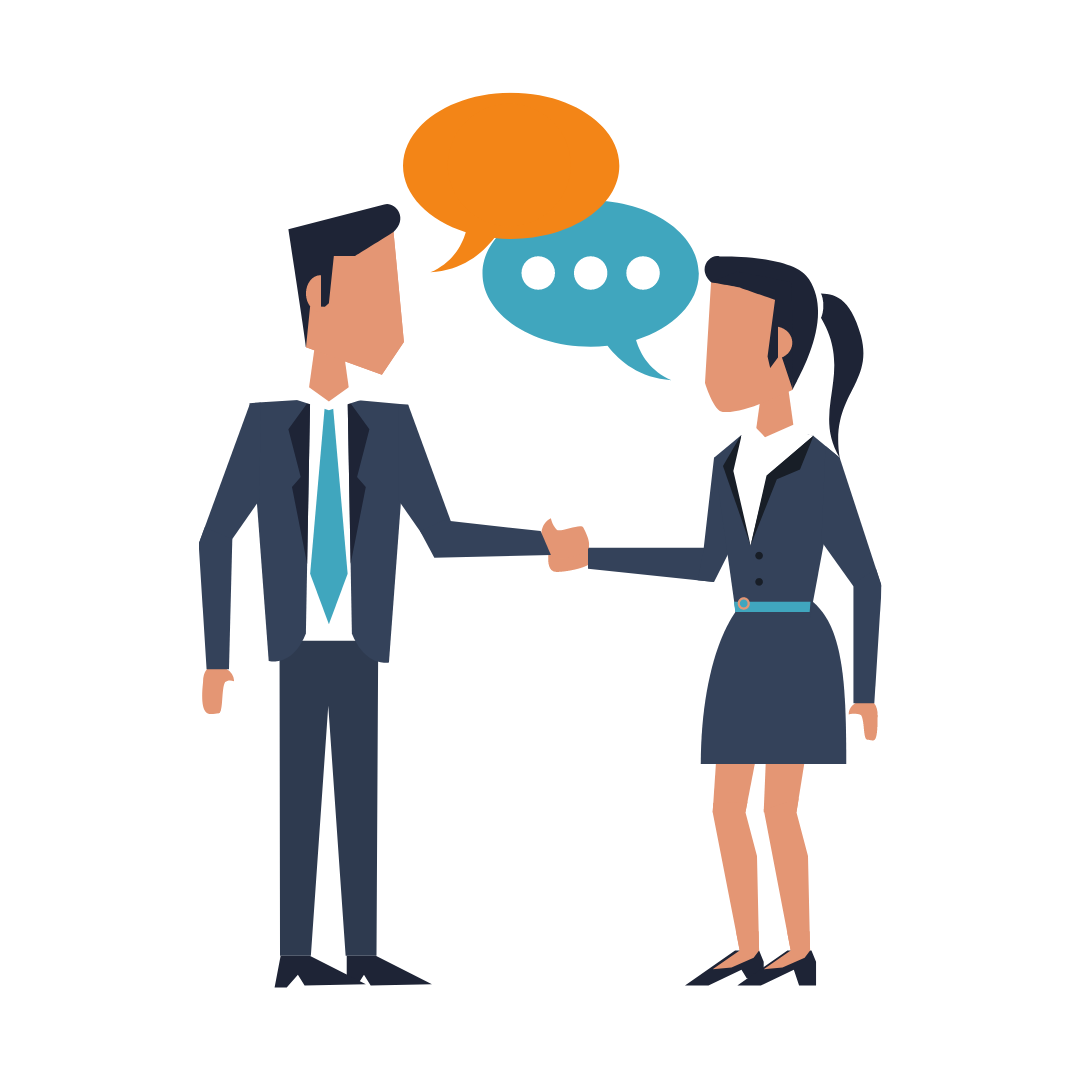 Social media is a fantastic tool for building relationships. In today's society, people are not just connected electronically; they are also connected face-to-face.
Social media allows you to build close relationships with your employees, making it easier to connect and communicate.
Additionally, HR can use social media during the hiring process. If a potential employee has an interest in learning more about the company or the job, they can receive updates from current employees.
This strategy helps build trust between the potential employee and the company. Social media helps you choose the best employees for your company and ensure that information gets out to the right people.
These conversations take place on social media instead of being sent through emails and other channels.

By communicating talks on social media rather than through emails and other methods, you can choose the best employees for your firm and we ensure that you share the information with the right people.

Conclusion
Human resources have a lot to gain from embracing social media. More than just a means of communication, HR can use social media to interact with their employees and better understand their needs.
This process will ultimately help the human resource department become more efficient in the workplace and create better relationships with its employees.