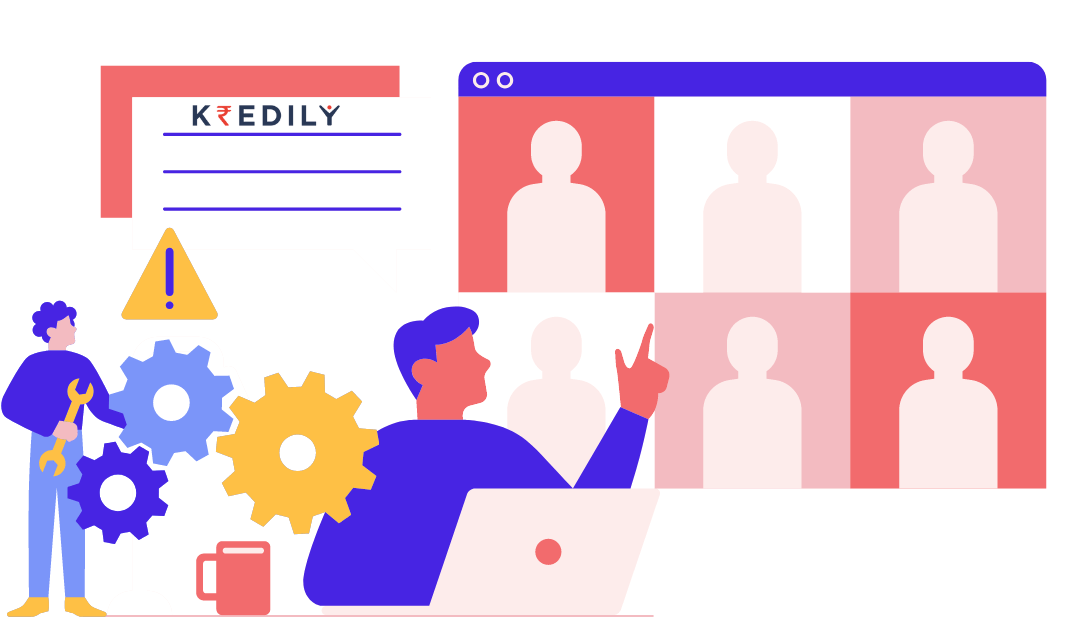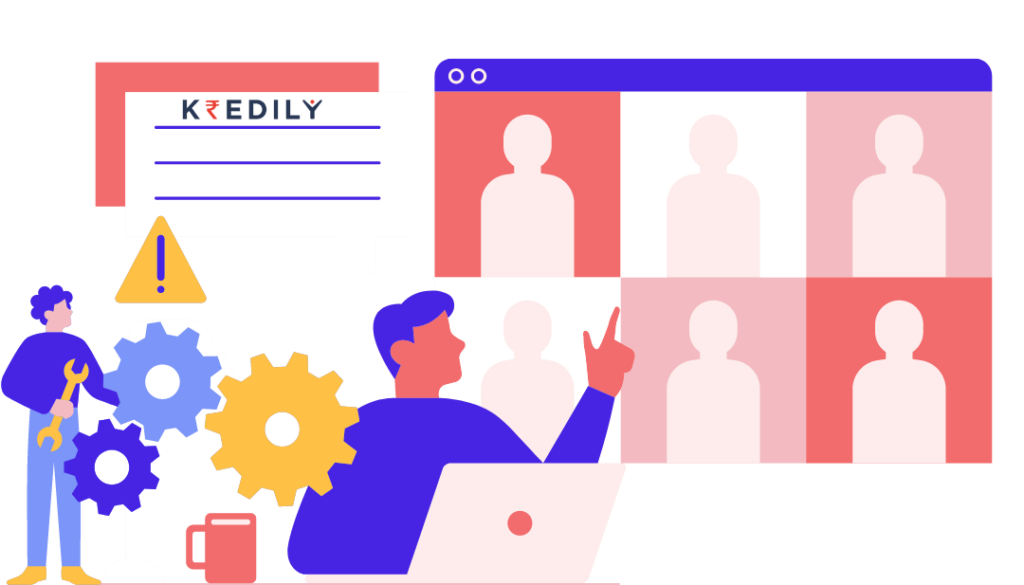 In today's competitive business world, having the right employee management system is essential to maximizing efficiency and productivity. The right system can help you stay organized, track employee performance and provide insights into optimizing your operations.
Finding the right employee management system for your organization can be daunting. Not only do you need to make sure that you are selecting a system with the right features to meet your needs, but you also want to ensure that it is easy to use, cost-effective and secure. With so many options available, it can be challenging to determine which features are essential for an effective EMS. To help you make the right choice, here are eight essential features to look for when selecting an employee management system for your organization.
User-Friendly Interface
A user-friendly employee management system is paramount in ensuring the productivity of an organization's workforce. The easier it is for employees to use, the more likely they will use it. A user-friendly employee management system is key for improving productivity, retaining employees, and meeting compliance requirements. With an intuitive interface, it becomes easier to train new users, which is especially important as various departments interact with the system. Additionally, it helps keep data accurate and up-to-date, avoiding compliance issues and enabling effective planning and forecasting. Investing in a suitable employee management system can help organizations achieve these goals and maximize their potential.
Time and Attendance Tracking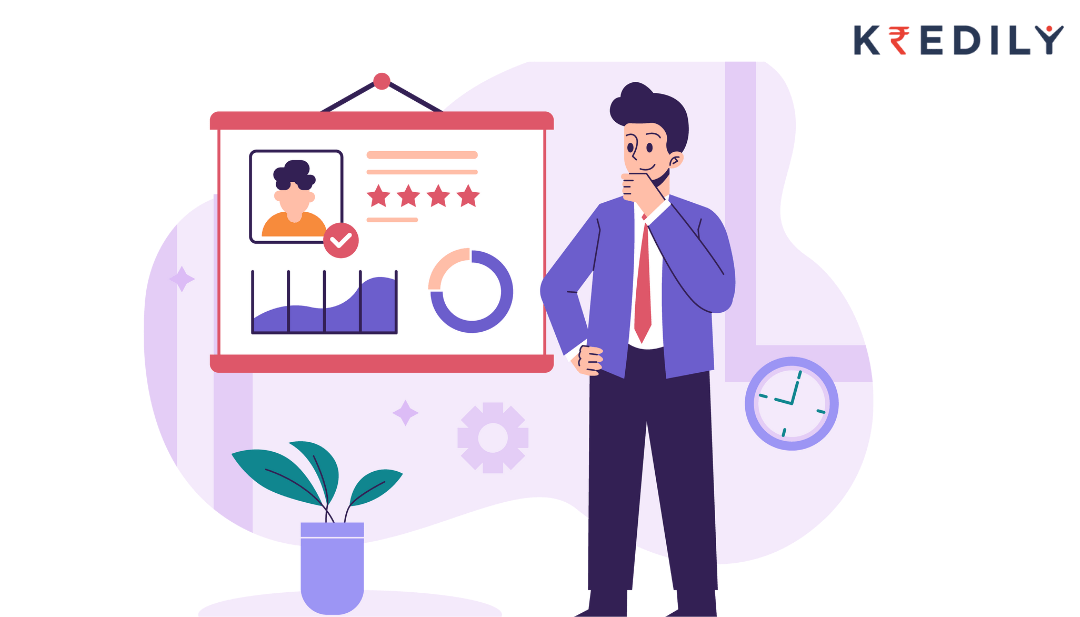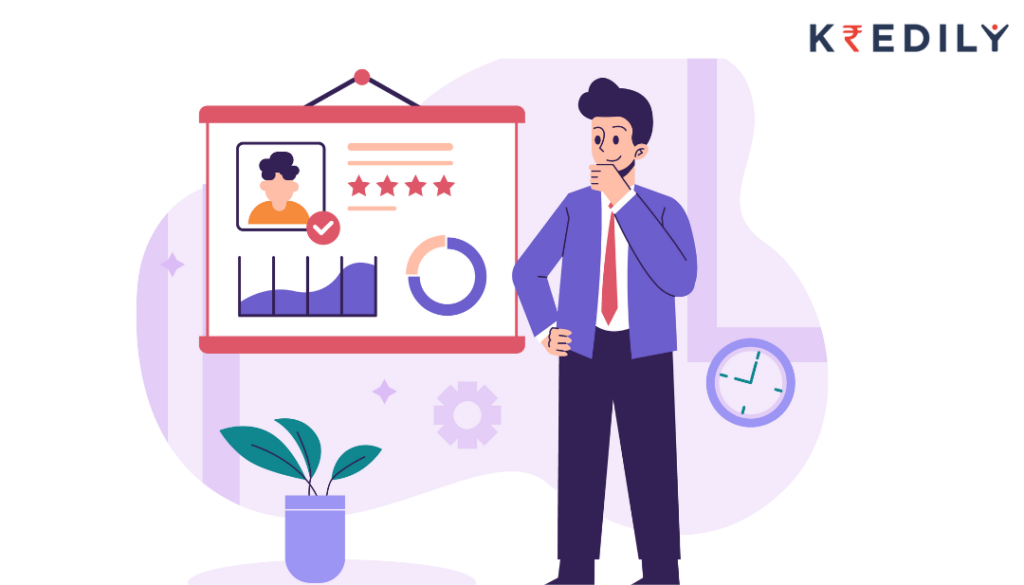 An employee management system incorporating time and attendance tracking is essential for any organization. It will help you ensure that employees work during their scheduled times. Additionally, you can accurately track every employee's time on different tasks and projects. Furthermore, you can use it to calculate the correct amount of pay, including overtime, commissions, and bonuses. Including a time and attendance tracking system in an employee management system will help reduce the risk of staff working overtime without compensation.
Performance and Productivity Tracking
An employee management system's performance and productivity tracking function can provide valuable insight into your employees' productivity. Here's why it is vital for your organization:
Performance and productivity tracking will help you identify areas of improvement for your team members to ensure they are meeting their full potential.
It provides a more accurate representation of labor costs in your organization.
It helps you understand which team members are most effective and help you to determine which employees should be assigned to specific tasks.
This information can also be helpful when it comes to planning and forecasting.
Employee Scheduling
An employee scheduling feature of an Employee Management System can help you more effectively plan your workforce and reduce the risk of overworking your employees. It works best for organizations where teams work in rotating shifts. This feature can let your employees view their scheduled and upcoming shifts, making their lives a little easier. Managers can also see all employee shifts at once, making it easier to adjust schedules quickly. It allows managers to balance the workload and prevent overworking staff. Additionally, it helps managers plan for absences, minimizing the disruption to the organization.
Employee Self-Service Portal
An employee self-service portal allows employees to securely access their personal information and benefits, such as paid time off, health plans, stock options, and salary information, all in one place. Employees can easily track vacation time, expenses, and other information relevant to their organization's needs. It will further reduce the workload of HR and other administrative staff responsible for updating this information manually. In addition, this feature can be helpful for employees who travel for work and cannot visit HR in person. It can also benefit employees working from home and unable to visit the office.
Automated Onboarding
An employee onboarding feature can help you quickly and easily collect all the information from new employees. And it will provide them with the information they need to know to work in your organization. For example, the onboarding feature can collect information about an employee's background and experience, as well as their availability and preferences for scheduling. It can also collect information about an employee's finances, such as their address and tax information. You can store this information in the employee management system. And further, you can use it to calculate financial information relevant to HR and other administrative staff.
Compliance Tracking
While looking for important features, you must check whether the EMS has compliance tracking. An employee management system can help you to track your compliance, which can help to reduce the risk of non-compliance and fines. It can be helpful for organizations with a large international presence and those with contracts with government entities. A good employee management system will include tracking compliance with various regulations. It includes employee scheduling, benefits, pay and paid time off, the Labor Act, health and safety, and privacy. Compliance tracking can help you to meet your obligations regarding these regulations, including keeping records and providing reports when necessary.
Security and Data Protection
When selecting an employee management system, ensure it is secure with measures to prevent unauthorized access to the data. It should have an appropriate data protection policy based on the system type. The security features chosen should depend on the system, the data's nature, and its intended use. These features help safeguard your organization from cyber assaults, data leaks, and identity theft and guard employees' personal details and privacy. Additionally, these features guarantee adherence to data protection regulatory requirements. So when going for EMS, do check for its security features.