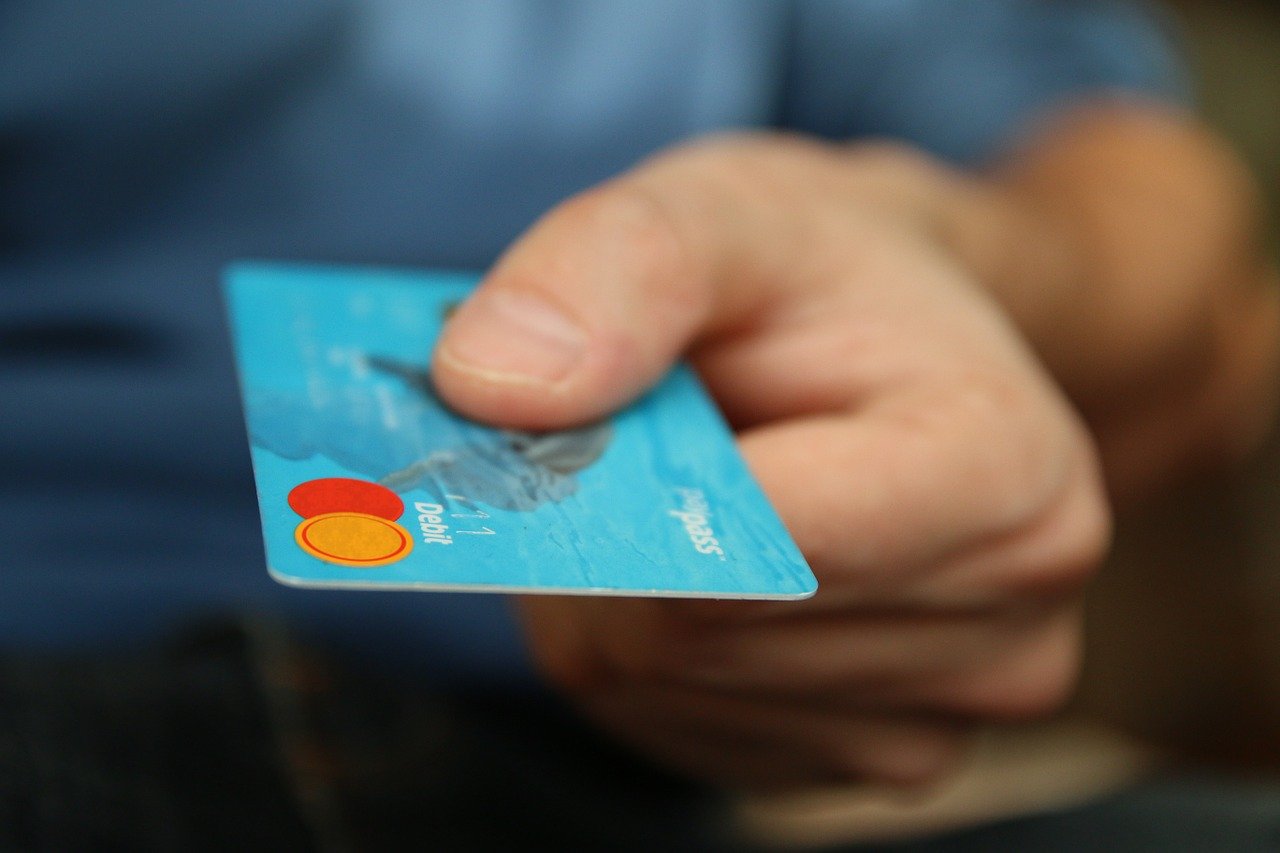 6 Benefits of owning a Credit Card in India
Let's dive into the benefits of owning a credit card and why you should have one.
1. Helps in improving your credit score
Every bill payment you make on your credit card will be reported to credit information companies like CIBIL or Experian.
These companies maintain and update credit scores. If you follow a good discipline in paying off the bills on time, you can expect your Credit score to go up gradually.

This will help you if you're looking for a loan. A good credit score will help you get your loan approved easily.
2. The safest option to do online shopping
When you have a credit card, you can do online transactions with minimum risk involved. 
If the item you've ordered was not received from the seller, you can very well ask the credit card company to raise a dispute against the transaction.
In credit card terms, its called "Chargeback". This is NOT available on debit card transactions.


3. You get free 50 days interest-free period
If you make a transaction today with a credit card, you can pay its bill after 50 days grace period, provided today is the start of your billing cycle.


4. Reward points and cashback offers
Credit card companies provide you with certain Cashback and reward points based on your card benefits on almost every purchase you make.
Typically, you can save anywhere between 0.25% to 3.3% on all your expenses. This might sound insignificant, but think of a large scale, if you're spending 1 Lakh on your card, you can save up to 3 thousand!


5. You can use it abroad
Your credit card can be used across the world and this facility comes with a very small fee.
The foreign currency markup fee is usually 3.5% + Service Tax. On some of the premium credit cards, it can go as low as 2%.


6. Free lounge access
One of my favorite benefits in having a credit card is that you get a free Lounge Access when you're flying.
With premium lounge access, you can get spoiled with a luxury ambiance to rest your mind, have complimentary snacks, wine, a quick shower, etc. and this will, in fact, give you feeling of traveling in a business class, but for free.
Please note that you must have the discipline of clearing the bills on time, else plastic card is not for you. 
Understand the power of the small plastic card rather getting carried away by its benefits.