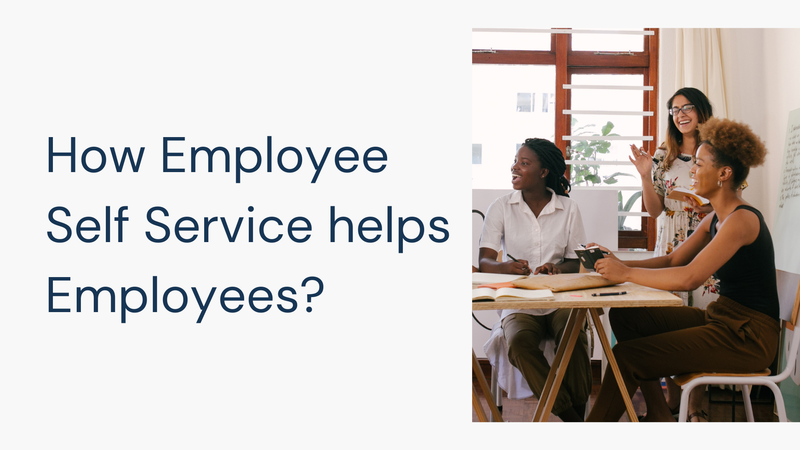 How Employee Self Service helps Employees?
Have you observed your employees struggle to complete their tasks? Or are your employees still confused by your company's HR procedures?
How easily do they have access to HR-related information? If the answers to these questions do not satisfy you, you must worry about your employees and company.
If your employees are rushing to HR for help, it means you're falling behind in this age of automation.
Employees wasting time on non-productive activities will prove to be a very costly and ineffective move, resulting in time wasted.
So the issue is: how can you assist your employees in being more productive? To begin, use a cloud-based HR software or log into the ESS (Employee Self-Service) portal.
It's a web-based application that gives your employees access to HR-related data that you want to share with them.
This data is already stored on the company's intranet.
Let's look at how ESS can help employees.

1. Quick access to information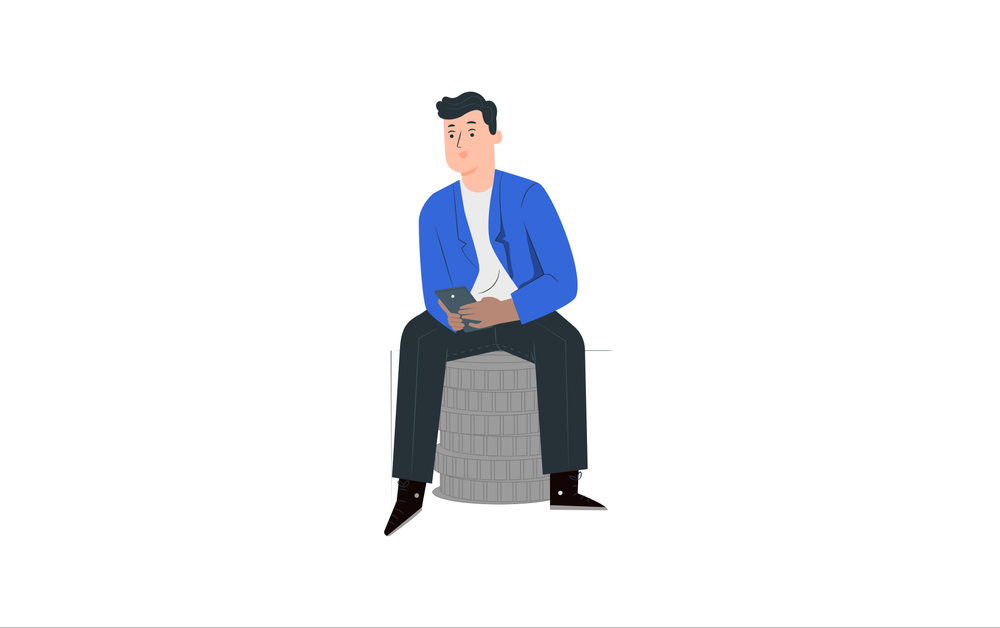 ESS performs in the manner in which you want. It focuses on employee benefits and boosting HR services the majority of the time.
Employees can acquire essential information and carry out specific transactions with the Employee Self-Service portal.
Employees benefit from having access to their payroll and payslip information through ESS.
They can use their mobile phones to check their leave balances, perks and benefits, attendance statistics, enrollment and updates, tax and compliance, and so on.
Employees gain confidence due to this automated employee management system, which gives them a sense of self-sufficiency while also making the HR department's job easier.

2. Hassle-free update of employee data
Apart from this, they can update their personal information on the company's intranet via a web-based ESS portal.
Previously, HR had to go to the employees and request these documents. Then they used to make a file for each individual in which they maintained those details.
Employees may now update their information and relevant documents such as identification proof, educational background, bank data, address proof, experience letter, and so on using ESS.
They can also make adjustments to this information if needed, without having to go to their HR department.

3. Quick resolve of doubt and queries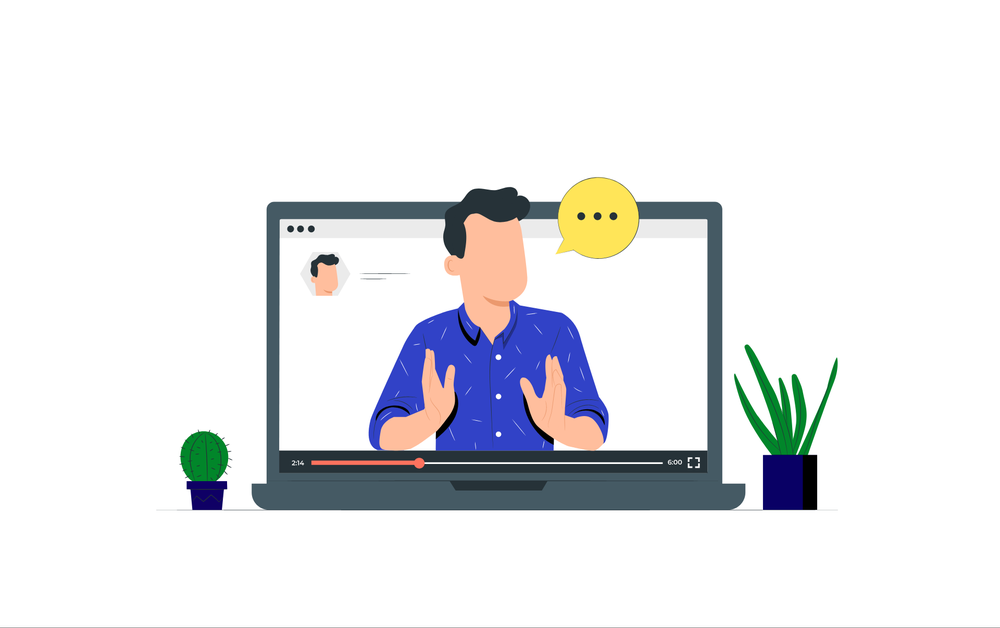 The HRMS has become significantly more effective in answering employee complaints and inquiries due to mobile accessibility.
Yes, employees can contact HR at any time with questions concerning payroll administration, attendance and leave inconsistencies, reimbursements, insurance, and other issues.

HR must resolve the issue, but doing so requires time and effort.
Employees can use this option to settle their questions by logging into the in-house HR and payroll software and communicating with the appropriate individual online.

4. Streamlining HR function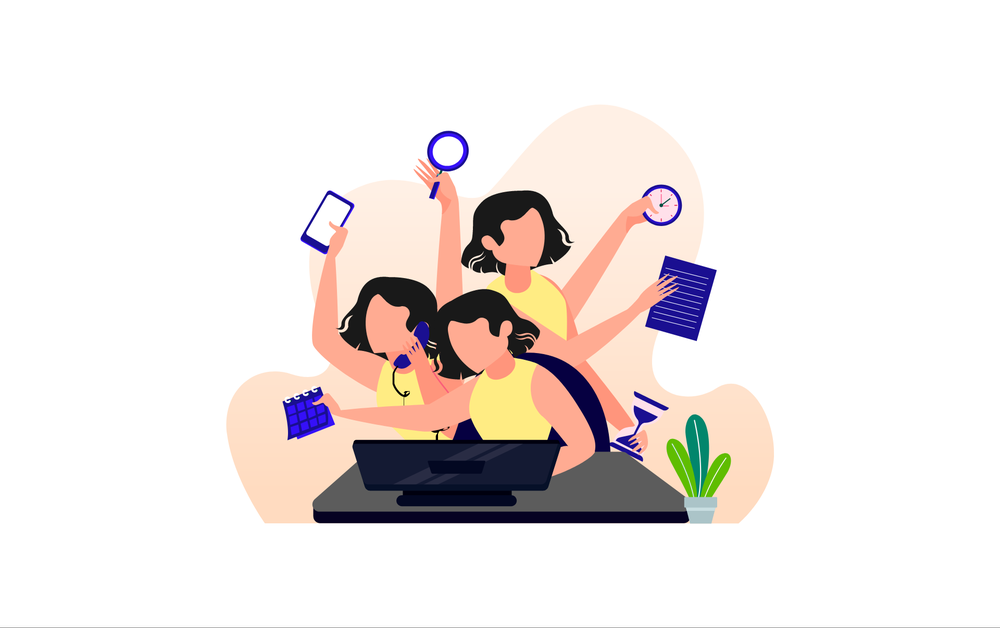 For the HR department, ESS offers a user-friendly portal that makes working in the organization easier.
Because the automated HRMS software handles most of the administrative processes, they now have more time to focus on strategic work and streamline coordination across departments.
As a result of the automation, reporting capabilities have improved with reduced mistakes. It also enables the HR department to have better control over the workforce.

Employee happiness grows as a result of ESS advantages, leading to increased productivity to meet corporate goals. Try Kredily's automated HRM software if you require a deeper grasp of this automated method.